Every year, the New World Beer & Cider Awards deliver a Top-30 list that features the established gods of the New Zealand brewing scene as well as a few surprises. The entries are judged "blind" by a panel of the country's best beer experts, who whittle down more than 600 to an elite Top-30. Here's a look at 10 must-try beers of varying styles and flavours from that list.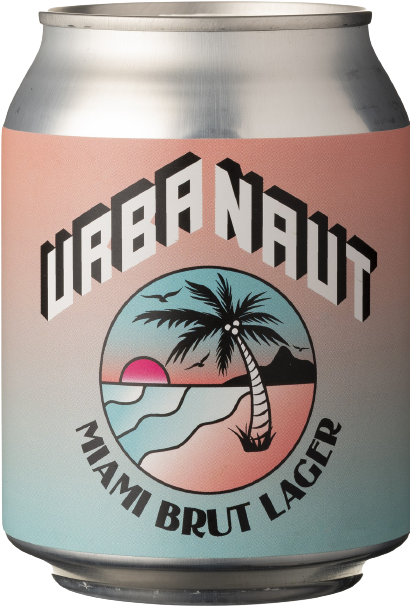 Urbanaut Miami Brut Lager
The crew at Urbanaut, an inventive brewery based in Auckland's restaurant-rich suburb of Kingsland, are masters at "brut"-style beers. These are made using the same techniques big breweries employ to create low-carb beers, so this one is super-dry and light on the palate, although it's packed to the seams with sweet passionfruit and lime hop flavours. Plus, it comes to you in a super-cute 250ml can. Check out their Copacabana Brut IPA, which also made the Top-30.

Panhead Port Road Pilsner
Perhaps we can definitively call this New Zealand's best pilsner, after it raced into New World's Top-30 for the third year in a row. Loads of fruity hops, a tingly, refreshing bitterness and an ultra-sleek drinkability are all bundled together to create a streamlined race car of a beer from the Upper Hutt heroes.

Liberty Oh Brother Pale Ale
With three hoppy beers in the Top-30 – all of varying intensity and flavour – Helensville brewery Liberty are clearly at the top of their game when it comes to hoppy goodness. The Oh Brother Pale Ale sparkles and dances across your palate, bringing way more flavour than its 5.1% ABV might suggest. Bustling orange zest, ripe mango and passionfruit flavours, plus an easy drinkability.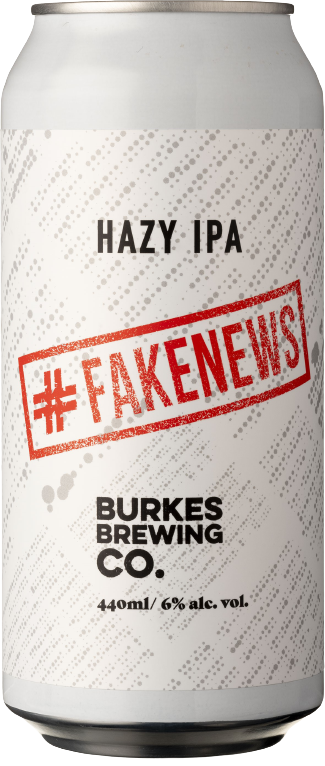 Burkes Brewing #Fakenews Hazy IPA
For the first time the New World Beer & Cider Awards had a category for "hazy" beer – the boom market trend that shows no signs of abating. And this is an excellent example of the tropical fruit flavours and silky smooth, creamy texture of these "juice" beers. What's more, it comes to you from Burkes Brewing in the Mackenzie Country, possibly the most remote –and most beautifully located – brewery in New Zealand.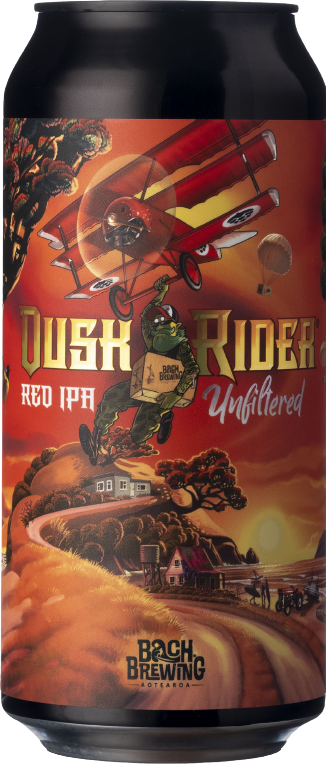 Bach Brewing Duskrider Red IPA
The beer-drinking world briefly turned its back on Red IPA. Auckland-based Bach, for example, hadn't brewed Duskrider for three years but they've brought it back – what a welcome return! – and are shouting from the rooftops about the appeal of this style. The combo of hoppy goodness and caramel/toffee malt character is hard to beat when it comes to a complex and satisfying flavour. Perfect winter IPA.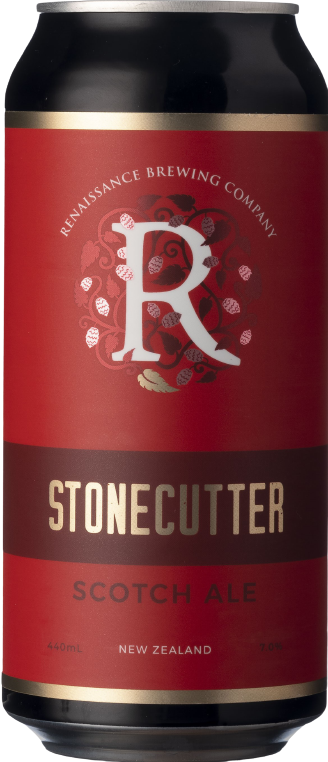 Renaissance Stonecutter Scotch Ale
Legendary in the Kiwi scene, it's wonderful to see this in the Top-30 as the Blenheim brewery reasserts itself after nearly going under a few years ago. Scotch ale – as the name suggests – evolved in Scotland and to an extent riffs off that other great Scottish beverage, whisky. A gentle smokiness from peated malt wafts through the sweet malts that deliver flavours of dried fruit, candied orange, just-burnt toffee and banana bread.

Emporium Get To Da Choppa Witbier
Kaikōura-based Emporium have been going only four years but this is the third year in a row they've featured in the New World Top-30 and the second time this beer has come through. The judges were unanimous in their love for this "delicate" beer, which showcases lots of sweet citrus (think mandarin and orange zest) and coriander spice. Unless you're a big Arnold Schwarzenegger fan, you might not know that the beer is named for one his most famous lines, from the movie Predator.

Sawmill Baltic Porter
The catch with a Baltic Porter is that it's brewed with a lager yeast to deliver a really clean, light body. This impeccably crafted beer from Matakana hides its 8% ABV and delivers silky texture and complex flavours of coffee, chocolate and wood ash. There's just a hint of roast coffee bean bitterness at the end to round out the experience.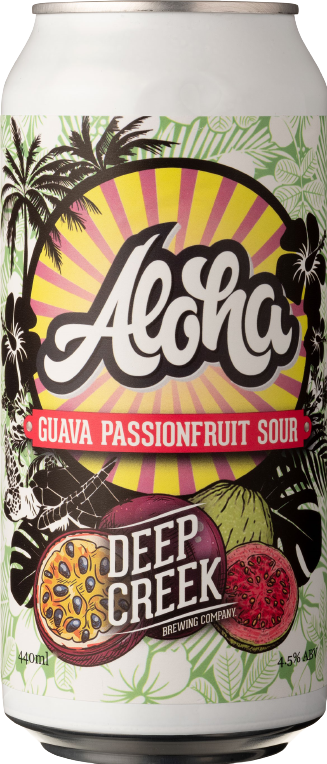 Deep Creek Aloha Passionfruit and Guava Sour
Auckland's Deep Creek have established themselves as leaders of the pack when it comes to fruited sour beers in New Zealand. Aloha is the star turn in their Tiki series of fruit cocktail-inspired sours. The beer is made with real passionfruit and guava fruit pulp, which delivers a nice burst of tropical fruit character and a soft tanginess. Light, zesty and refreshing.

Zeffer Alcoholic Ginger Beer
This year's awards introduced a category for seltzer, alcoholic kombucha and ginger beer – something of a first anywhere in the world. Finding the best of these new products was a real challenge for the judges and in the end, it came down to flavour, and this beauty from Hawke's Bay cider specialists Zeffer was the clear front-runner. Lots of contained heat and spice from fermented ginger root underpinned by the sweet apple cider and delicate carbonation.