BRIAN GAYNOR: Oil prices dive - what's the problem?
By Brian Gaynor | Fri, 13 Mar 2020
---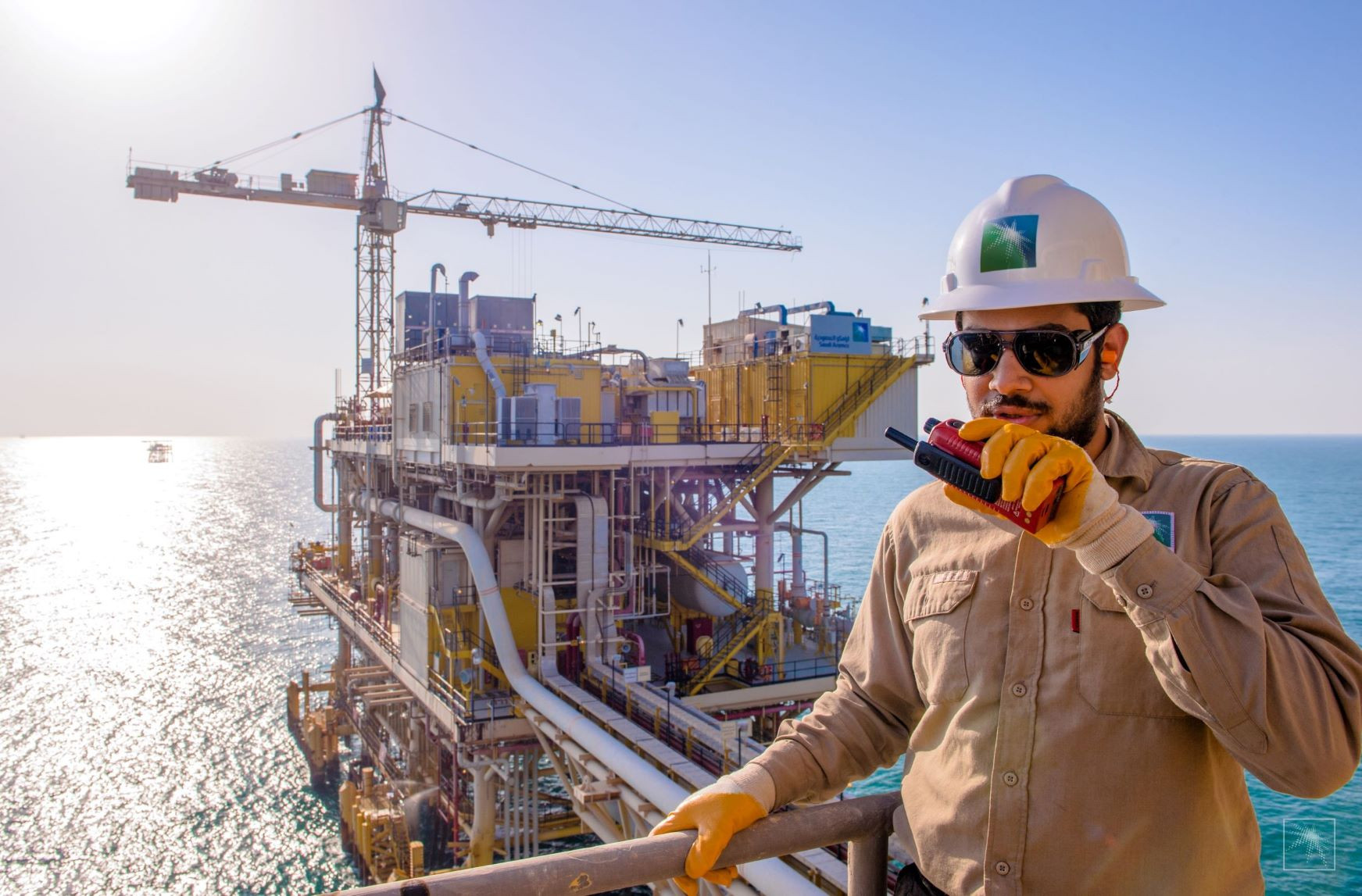 The sharp decline in oil prices is a simple case of Economics 101, particularly the laws of supply and demand.United States production of petroleum and other liquids has increased dramatically in recent years and it is now the world's largest producer by a wide margin. Only 15 years ago, the US was in third position, behind Saudi Arabia and Russia.The dramatic surge in US production has accounted for more than 70 percent of the global supply expansion over the past decade and a half. This has been in a situation where there has been a major dri...
You need to login to read this story.
World-class coverage of NZ business
Full access to all articles
Customisable news feed sent direct to your inbox