Marisa Bidois (Ngāti Ranginui) was promoted to chief executive of the Restaurant Association of New Zealand in 2011 after four years as its employment relations adviser and professional development manager and a long period working in hospitality herself.
Born in NZ to a Māori father and American mother, she lived between Aotearoa and the US until she came back here to finish high school and study for a bachelor of arts degree in employee relations and anthropology at the University of Auckland.
In addition to her work for the association, Bidois is a member of the Auckland Regional Skills Leadership Group run by the Ministry of Business, Innovation and Employment, which provides independent advice around the impact the covid pandemic is having on jobs in the region.
My dad is Māori and from New Zealand and my mum's an American from Colorado. When I was two, we moved from NZ to Colorado. Dad was a general manager for a medical company, and they had places all over the state. We shifted around quite a bit there because of dad's work, and moved around in Arizona a couple of times as well.
I enjoyed my childhood but I think I probably grew up quite fast. I was the oldest of five and I think that whenever you're the oldest, you do tend to grow up a little bit faster than other kids in some ways.
Our family unit has always been really strong, and I think that happens even more when you move around a lot as a family because they're the consistent constant in your life.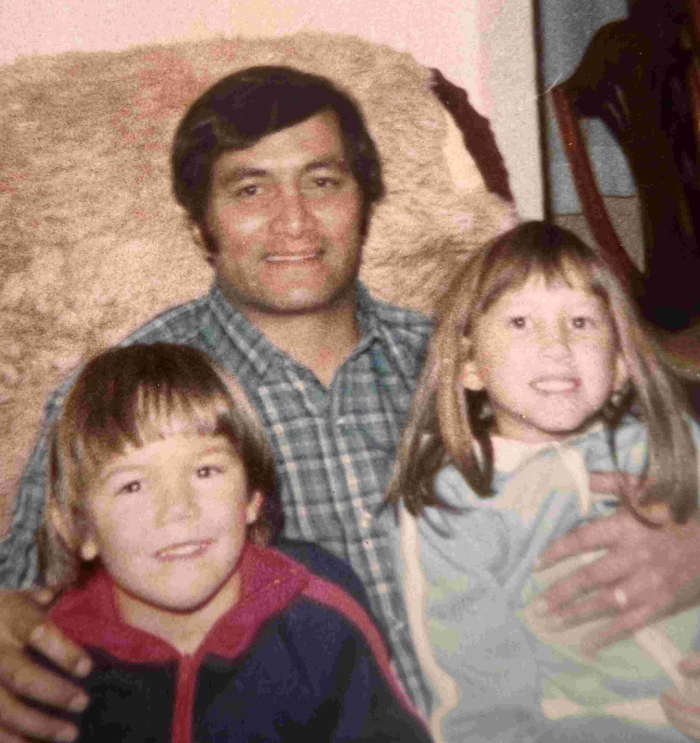 With my four siblings, I put together performances and told everybody what they were going to be doing. I liked writing the stories and putting the script together and giving everyone parts.
When I was young, I toyed around with wanting to be a few things. I loved archaeology, and I remember being obsessed with Indiana Jones. And there were a few other movies at the time that brought archaeology into it and sparked my fascination with that side of science.
I also thought I would quite like to be a lawyer. My grandfather was a lawyer, and hearing a lot about what he did inspired me. And my father was in the police, so we had a lot of discussions around the law, even when I was really young. So there were two polar opposites of where I thought I could go in the future.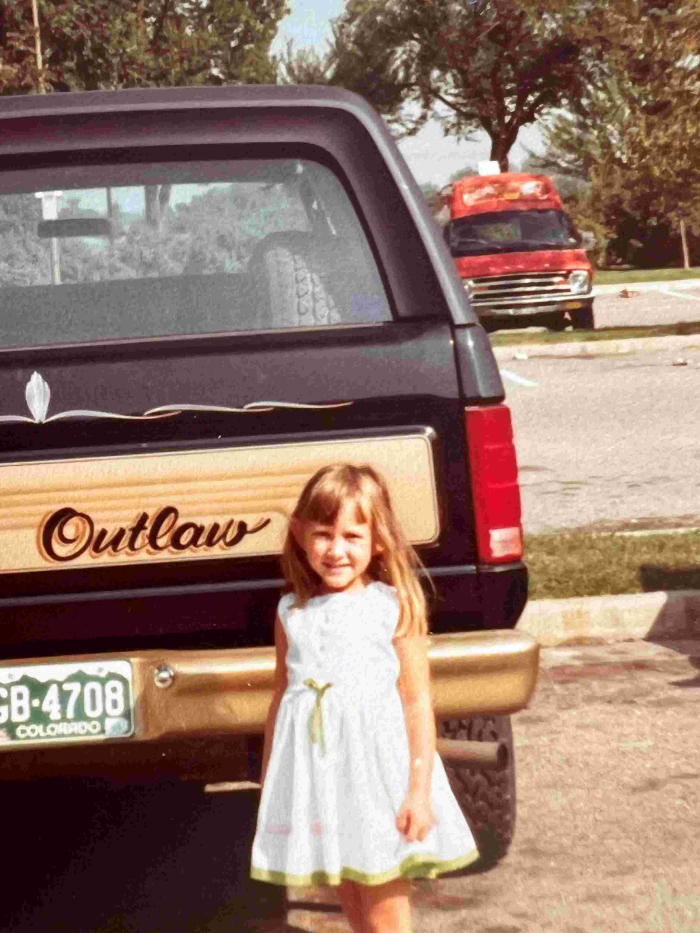 As a child, I was always acutely aware of difference, because my dad, who is Māori, was subjected to prejudice from time to time. That early awareness made me sensitive to ensuring that people are treated with respect, no matter what walk of life they come from. That message would always come quite strongly from my dad as well about not judging a book by its cover.
Food was always a big part of my life growing up. Stories were told over meals in our family, and my dad would always share his interpretation of food and Māori cuisine as well as native ingredients. He was really passionate about that sort of stuff.
When you think about it, food holds traditions together and creates opportunities to tell stories about where recipes are from and how long down the line this recipe has been in the family. I always love that storytelling side of the dishes that are being served as part of your family tradition.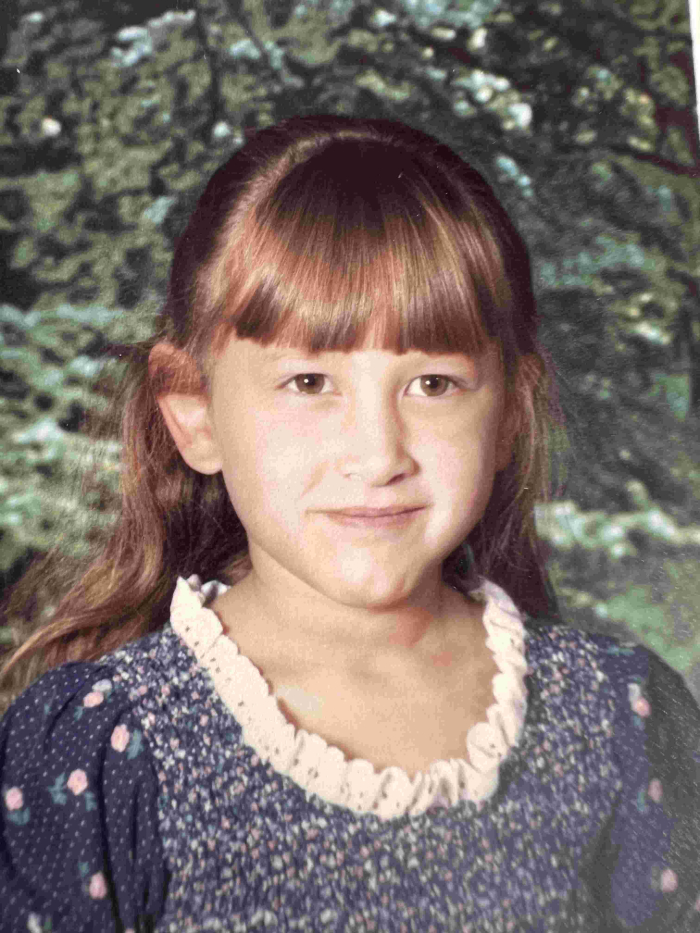 What did my parents teach me about life? Adaptability, and I think valuing people and looking after neighbours and the community. It's about treating other people as you'd want to be treated and also learning about some of the injustices that have taken place in the world.
I had been to six or seven schools by the time I was 17, and I learned how to be adaptable and how to make connections quickly because of that. I think that has helped me in life. Being able to connect with people quickly is a good skill to have.
School was fun. I was into sports, so that was always a really easy way to connect with people. I played tennis, basketball and – when I was in NZ – netball.
I probably wasn't fully settled until I was around 17. That was when I came back to NZ and did the final eight months of high school before going to university.
My nickname among friends and family is "Adventure Barbie". It started when I was at uni because I loved adventure. I love travelling, I scuba-dive, I rock-climbed when I was younger, and I just like doing interesting things and exploring. I'm inquisitive as well. I like learning about people and understanding what makes the world tick.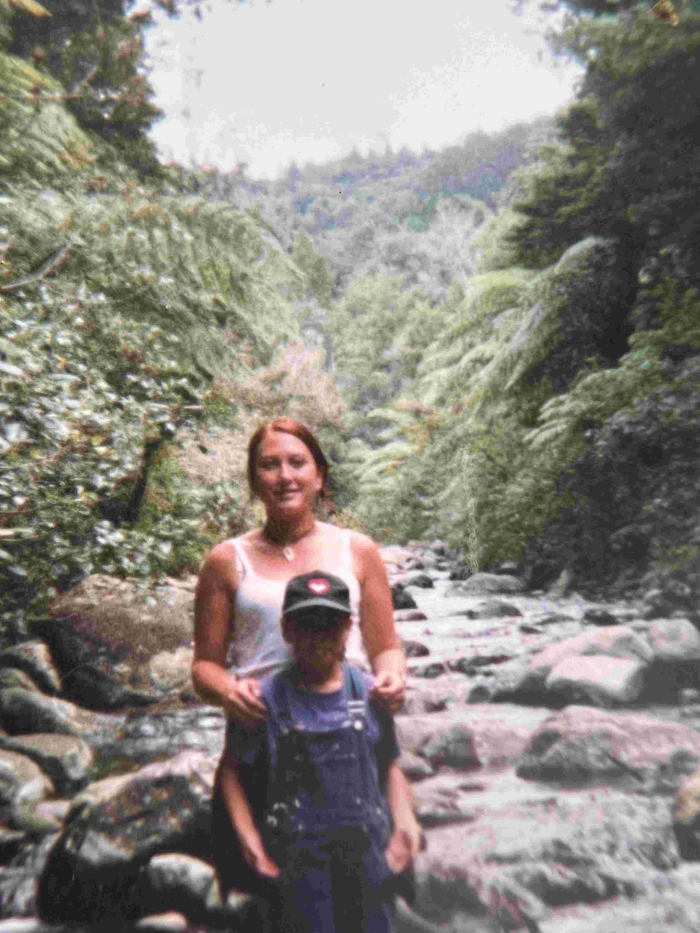 I've been scuba diving for about 20 years. Ever since I can remember, I have loved the water. That feeling was cemented even more when we lived away from the ocean – Arizona and Colorado are landlocked states. Whenever we came back to NZ, the first thing I'd want to do is go down to the water, to the beach.
I would call myself an extroverted introvert. I can function among people, and I do really well in that space, but I need time to myself as well to recharge my batteries. Luckily, I don't need to recharge often, but I have made more time to do it as I've gotten older because I feel more balanced as a person when I'm looking after that side of myself.
I'm the first to admit that I am not good at looking after myself. I tend to put myself last and everyone else first – especially during times of crisis. I am working on that. Caring for yourself is just so important because if you're not healthy, you're not functioning at capacity.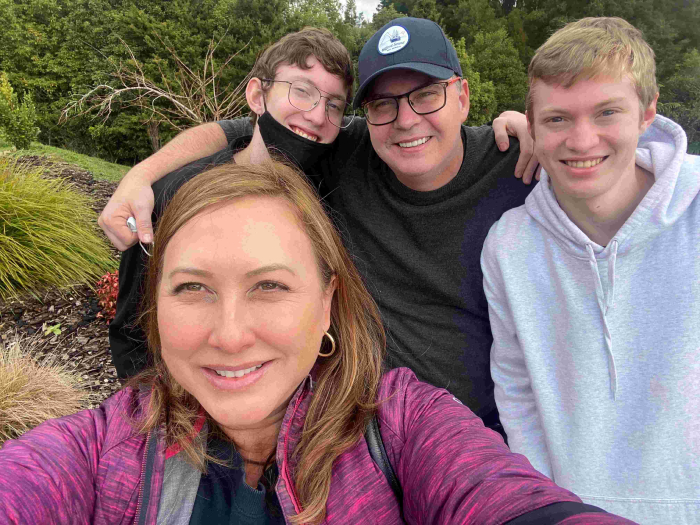 I was young – just over 30 – when I became chief executive of the Restaurant Association. It was a big opportunity, but I had to decide whether I wanted to put my neck out and say, yes, this is something I think I can do; we'll see what happens. The rest is history, I guess.
There's never been a dull moment at the association. Seeing it grow and develop over the years is what's kept me interested. There have always been people to support, and many of our members now feel like family.
As told to Ella Somers. This interview has been edited for clarity.