Let's face it. When it comes to price, handbag purchases – luxury or otherwise – are generally on the heftier side of what we're prepared to spend to hang something new in our closet.
For that reason, I was thrilled to read an article claiming luxury bag "investments" were outperforming those in art, classic cars and rare whiskies. I'll remember that next time I'm in the market for a big bag purchase.
A crocodile-skin Himalayan Birkin from Hermès is the most coveted, if you can get your hands on one; actually, for that matter, any Birkin will increase in value.
And if you're looking for a bag update to wear right now, you are spoilt for choice. From felted whales to bovine-stingray-finished masterpieces, whether you covet classic, trend driven or whimsical, below you'll find something for everyone.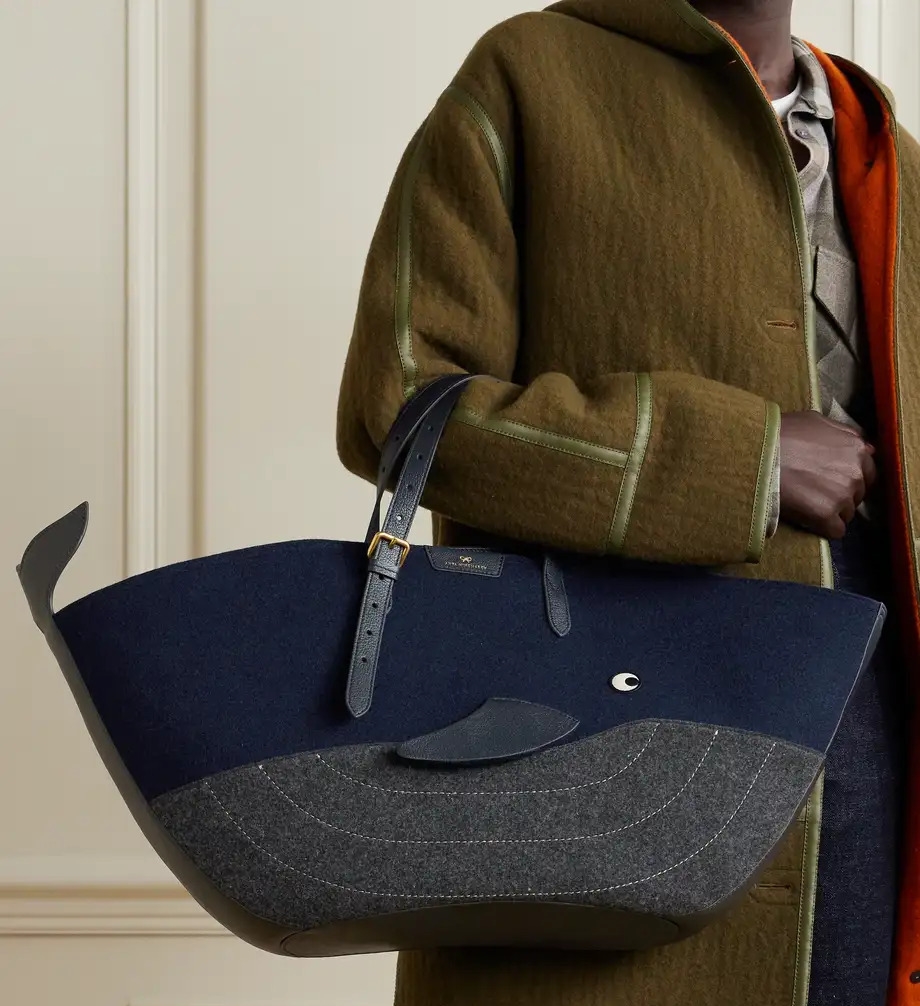 Anya Hindmarch tote, $1123, from Net-a-Porter
Feel-good factor times two. This tote, made of leather-trimmed recycled wool felt and designed to look like a whale, is a strong contender for the cutest carry-all on the market at present. It's sure to dazzle children and adults alike as you have a whale of a time carting your things from go to woah. Shop
Gucci Valentine's Day small heart bag, $2045
Sweet and whimsical, this origami-esque heart-shaped bag from Gucci is part of a small capsule collection celebrating love. The cross-body chain and interesting shape would make for a magical evening bag. Perfect for a date night. Shop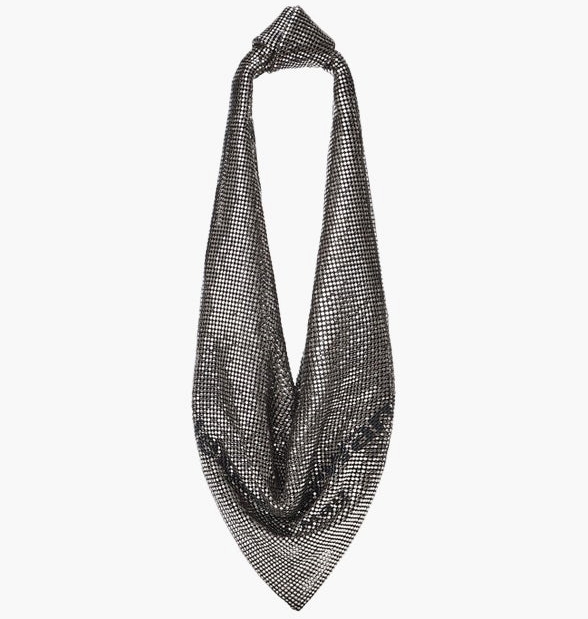 Alexander Wang shoulder bag, $1279 from Superette International
Made from weighty chainmail and designed to look like a knotted bandana, this is a strong nod to the Y2K fashion era and works best pared back with neutral tailoring and well-cut denim. Shop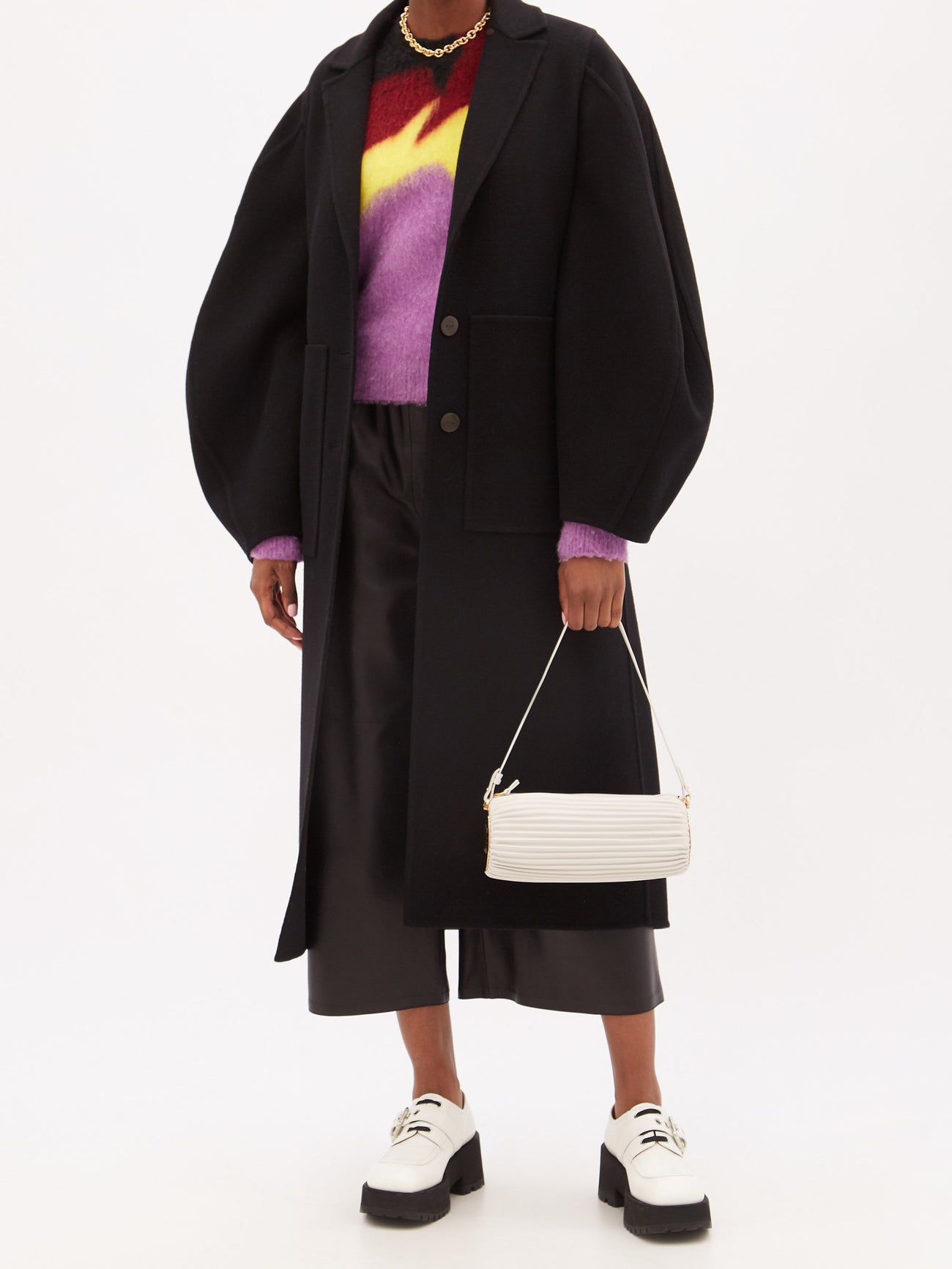 Loewe bracelet bag, $1700 from Matchesfashion
Playful and clever, this gem from Loewe creative director Jonathan Anderson is made from artfully pleated leatherwork and glossy gold clasps and offers three solutions in one: it can adorn the wrist, be held as a clutch or worn as a shoulder bag. Shop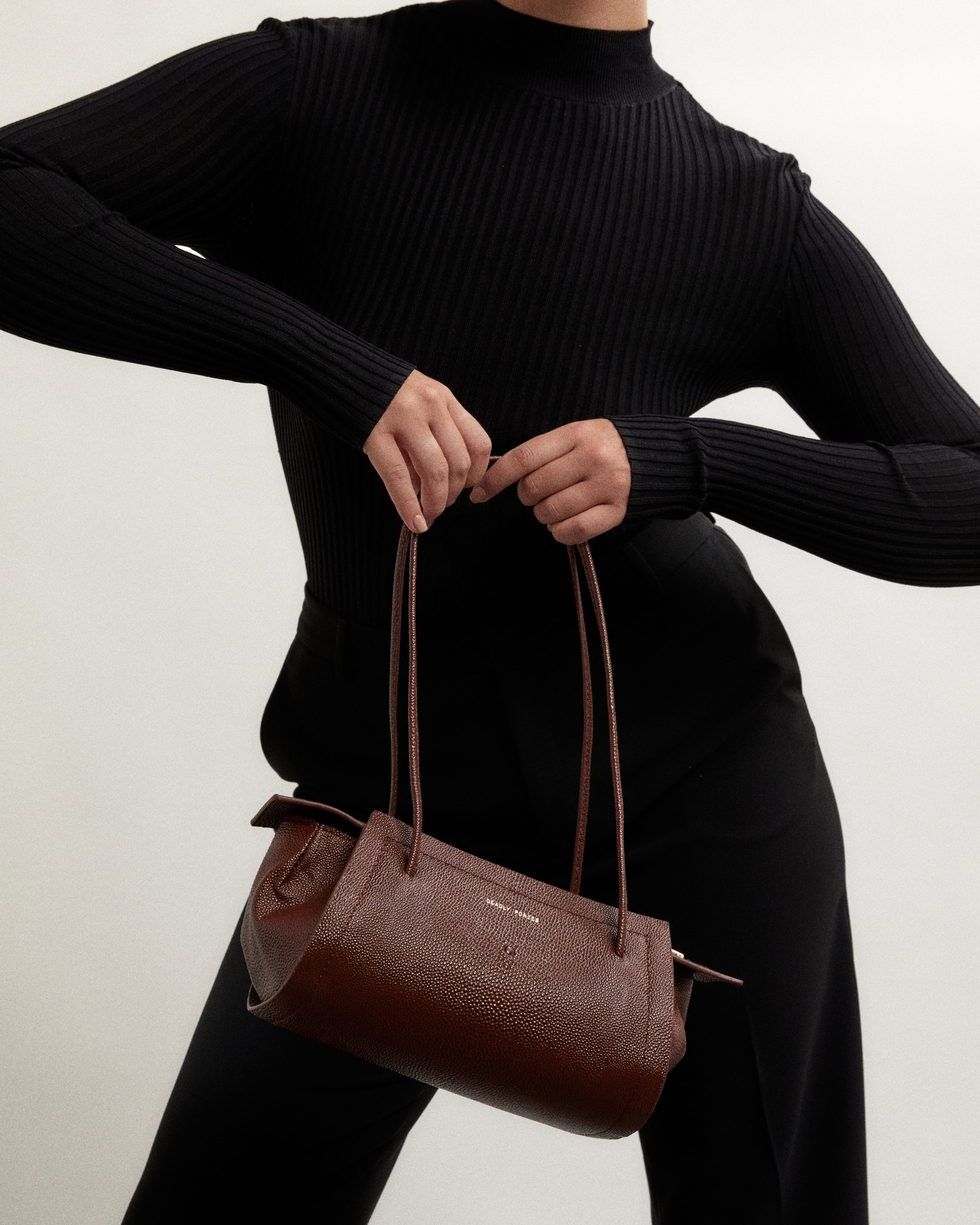 Deadly Ponies Bowman midi stingray, $629
This range from Deadly Ponies explores their first foray into this stingray-embossed leather. It's not actually stingray but a texture and finish created with a pattern pressed into bovine leather. The long handles and larger size offer great flexibility for those on the go. Shop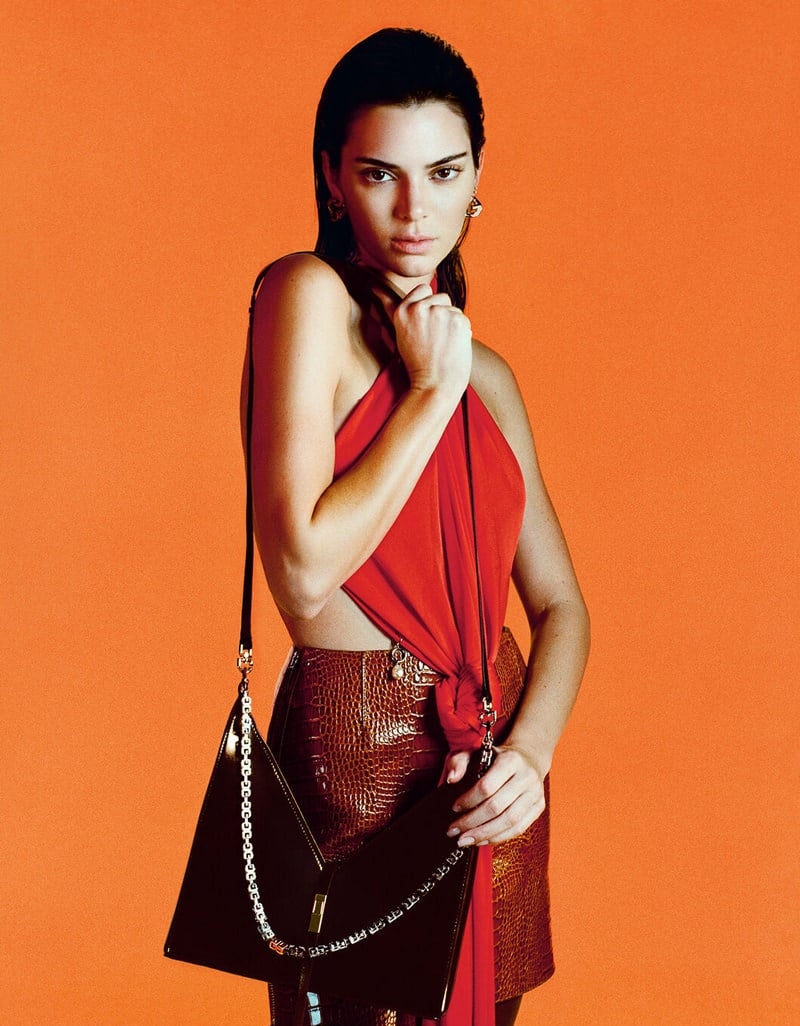 Givenchy bag, $3035 from Faradays
Another very recognisable style from luxury house Givenchy, the "cut out" bag available at Faradays is a solid, wearable investment. But if Givenchy isn't for you and you're able to get to Auckland's Parnell, I greatly recommend a meander around Faradays. You'll discover a handbag treasure trove, with many hard-to-find pieces from the likes of Loewe, Alaïa and Dadelszen. Shop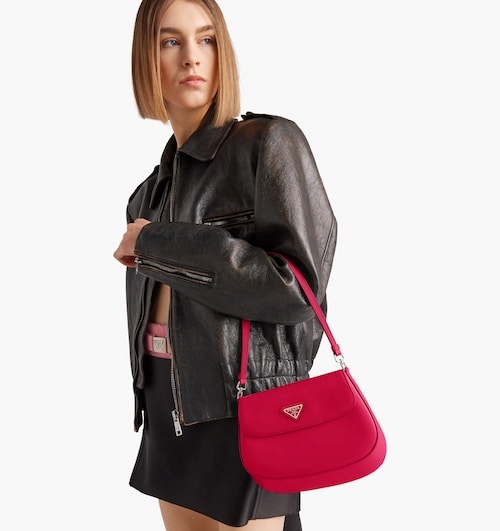 Prada Cleo bag, $3350
A sophisticated riff on an iconic shape produced by the house in the1990s, the Cleo is one of fashion's most coveted bag styles and is set to become a long-term classic. Fun fact: the Cleo was one of the first items to debut from Miuccia Prada and Raf Simons' recent collaboration. Shop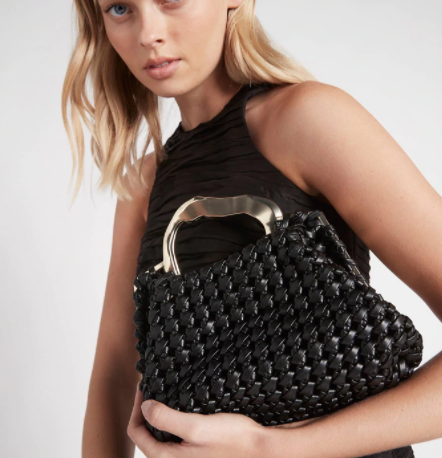 Aje new weave mini clutch, $455
Organic shaped embossed metal handles and 100% recycled PU imitation leather weaved together create this architectural clutch from Aje. Pair with one of their standout dresses or jumpsuits for the perfect trans-seasonal ensemble. Shop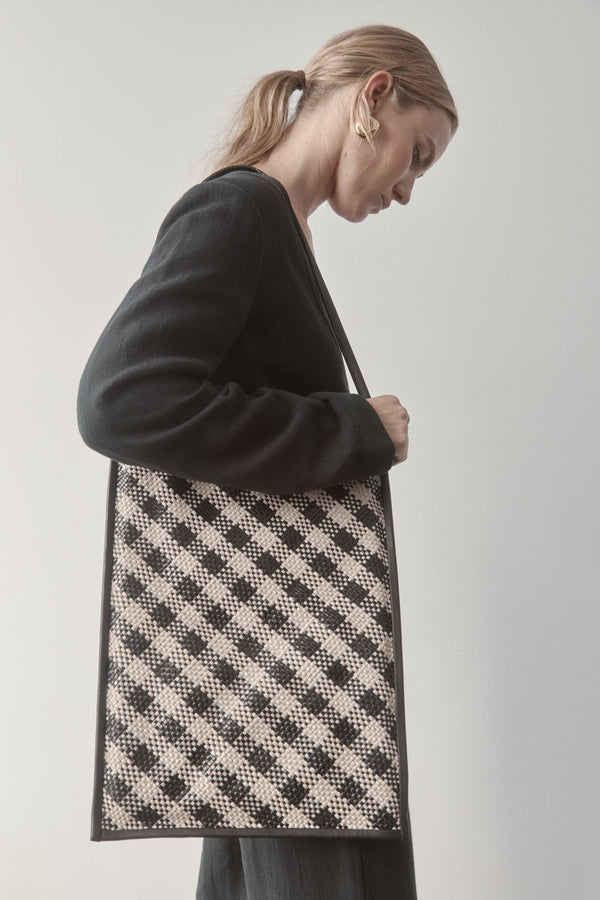 St Agni Nona woven sling bag, A$449
Founded in Byron Bay, New South Wales, these masters of understated elegance share sensibilities with our own relaxed attitude towards dressing in New Zealand. Their bags, like everything St Agni produce, are subtle and classic. The check Nona sling bag is lovingly woven using 100% vegetable-dyed leathers and cut into a simple shopper silhouette. It's perfect to house the essentials. Shop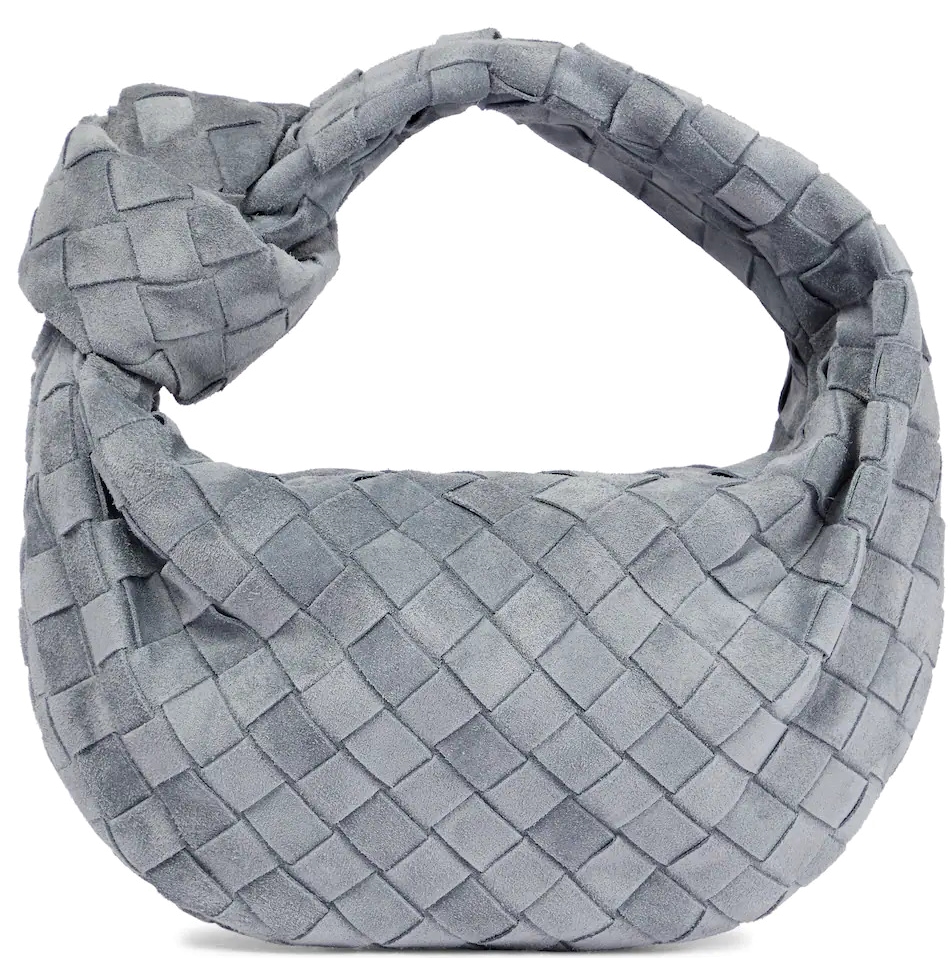 Bottega Veneta Jodie mini tote, $2307 from Mytheresa
The Jodie bag designed by Bottega's creative director, Daniel Lee, is arguably one of the most recognisable styles on the market and continues to hold "'it bag" status. Fashioned from the house's signature intrecciato woven leather treatment and available in a multitude of colours, it comes in mini, standard and maxi – there really is no bad choice. Shop
Follow Sally-Ann @sallyannmullin