The days are short and the temperatures low and when the morning alarm sounds, it's a challenge to get out of the warm bed. Reaching for something snug to wrap up in to brave the day may lift mood levels, and lucky for us, we're spoiled for knitwear options here in New Zealand. We do yarn well.
Seek out certified ZQ Merino ethical wool so you can feel confident the best care has been given to the animals, planet and people throughout the full yarn process.
Try possum merino as a cashmere alternative this winter. Possum fur is 35% warmer than cashmere and 50% warmer than sheep wool and when woven with merino, it's feather-light and, unlike most yarns, non-pilling. The mix also cancels out any scratchiness, so it's great for anyone who finds wool irritates their skin.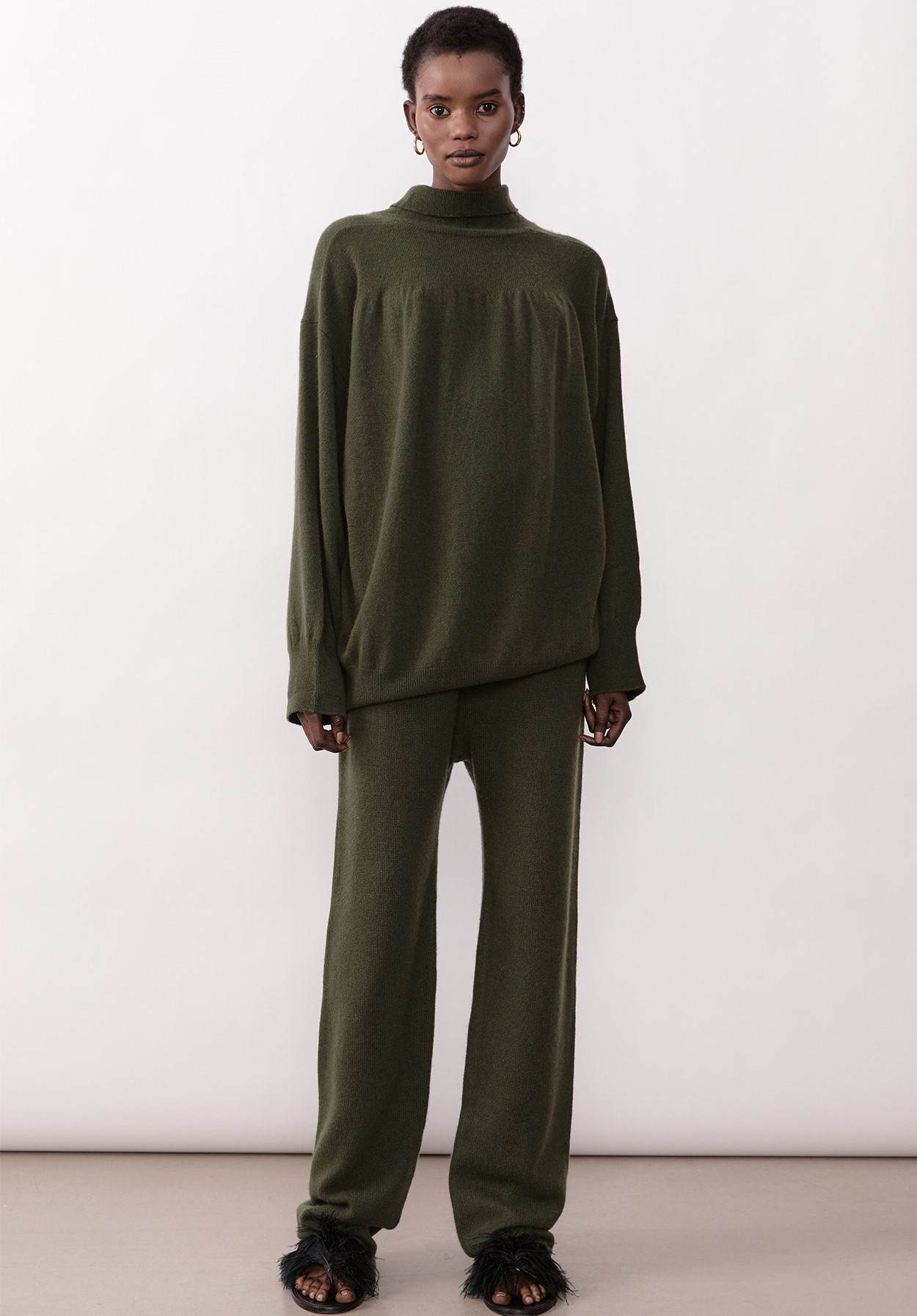 Harris Tapper Alba sweater, $499, and pants, $489
Made from yarn that's 70% lamb's wool and 30% cashmere, the Alba two-piece was designed by Harris Tapper with weekend wear in mind. Pair with a three-quarter-length boxy coat and heavy boots when heading outdoors or into the office. Shop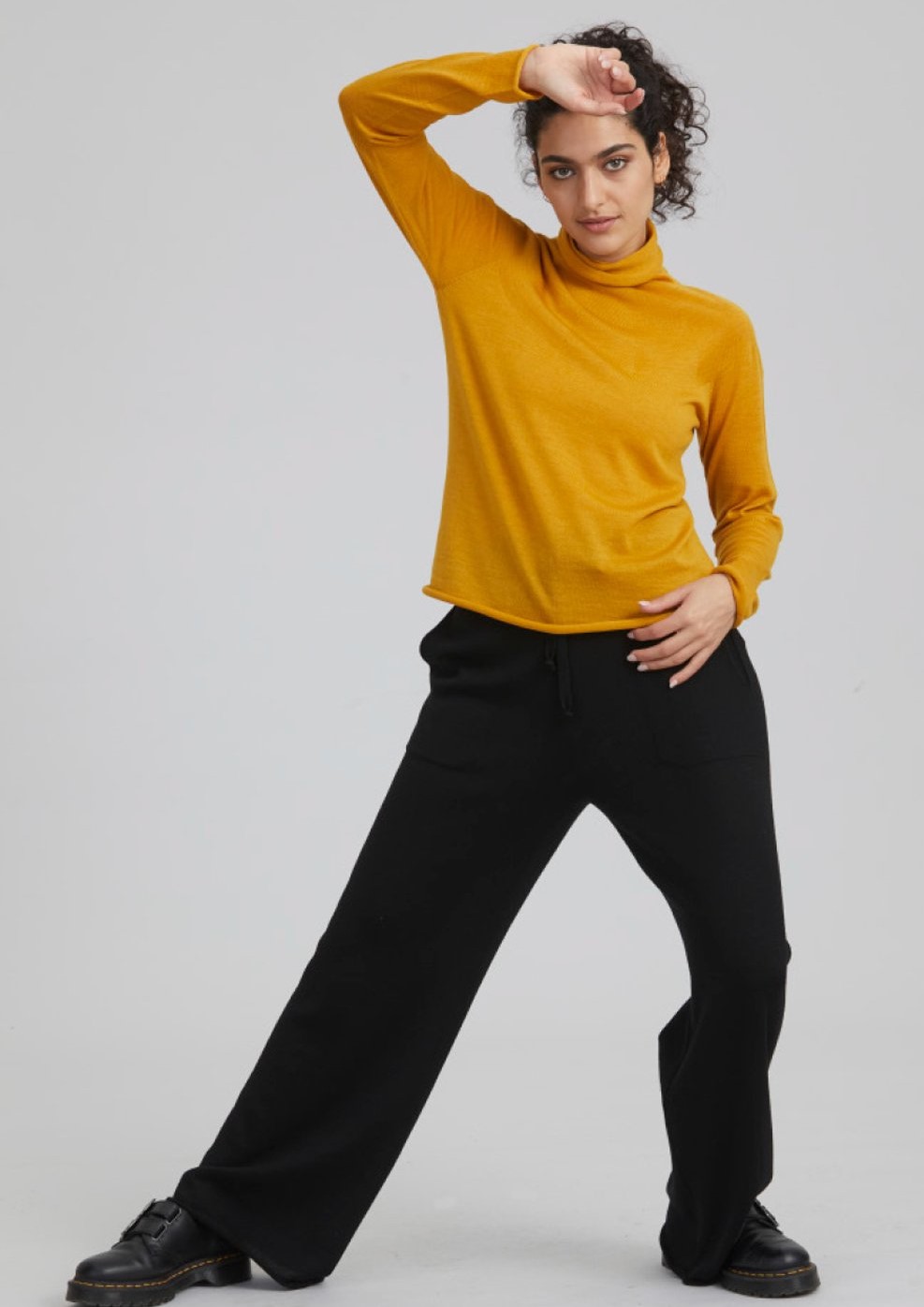 Standard Issue full-length pants, $379
These full-length merino pants are cut in a wide-leg palazzo shape and knitted here in New Zealand using zero-waste technology. They're woven, but structured enough to give the leg and waist a flattering shape. Shop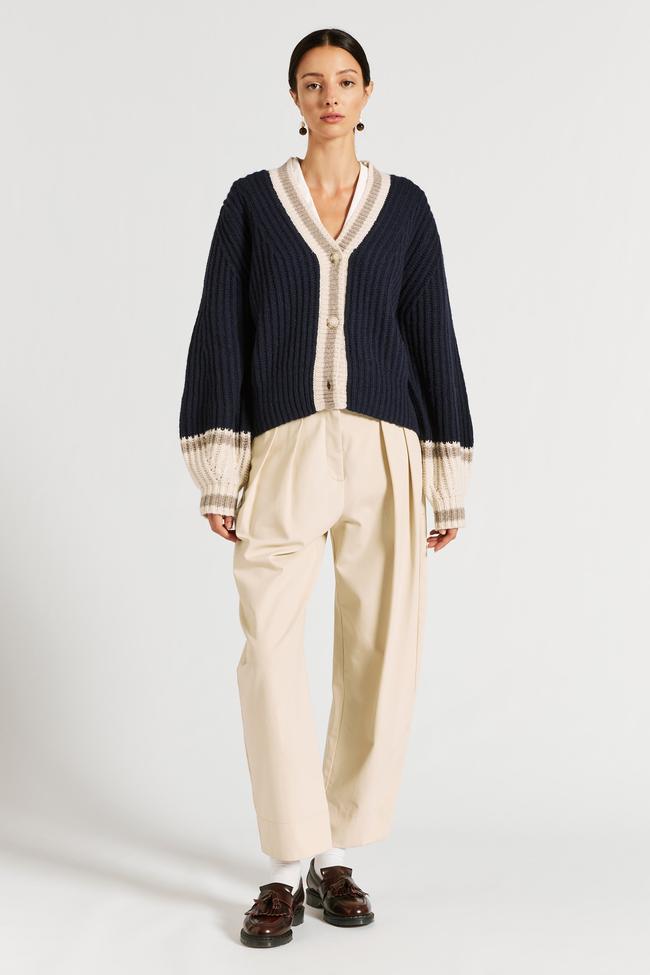 Lee Mathews Mimi cardigan in navy, $625 from Muse Boutique
A chunky statement sleeve cardigan with a letterman jacket vibe. Team with blue denim, boots and a thick scarf at the neck for a cosy combination. Shop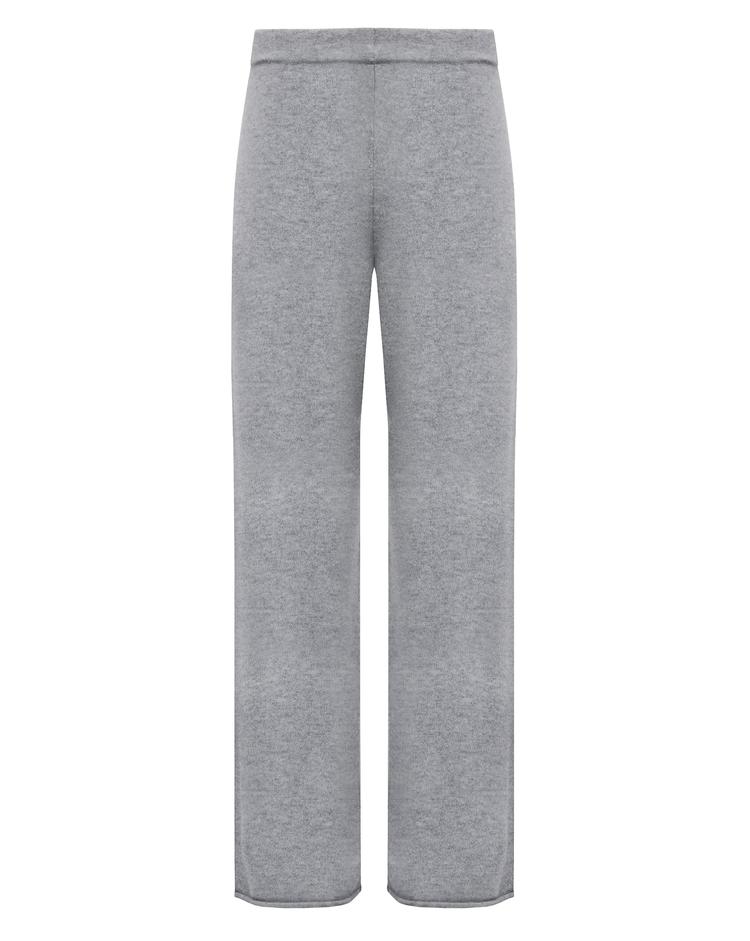 Helen Cherry cashmere lounge pants, $389
Cut in the classic wide-leg palazzo shape, these are comfort and warmth at their best. Pair with a merino turtleneck and longline blazer and boots for a chic, effortless winter ensemble. Shop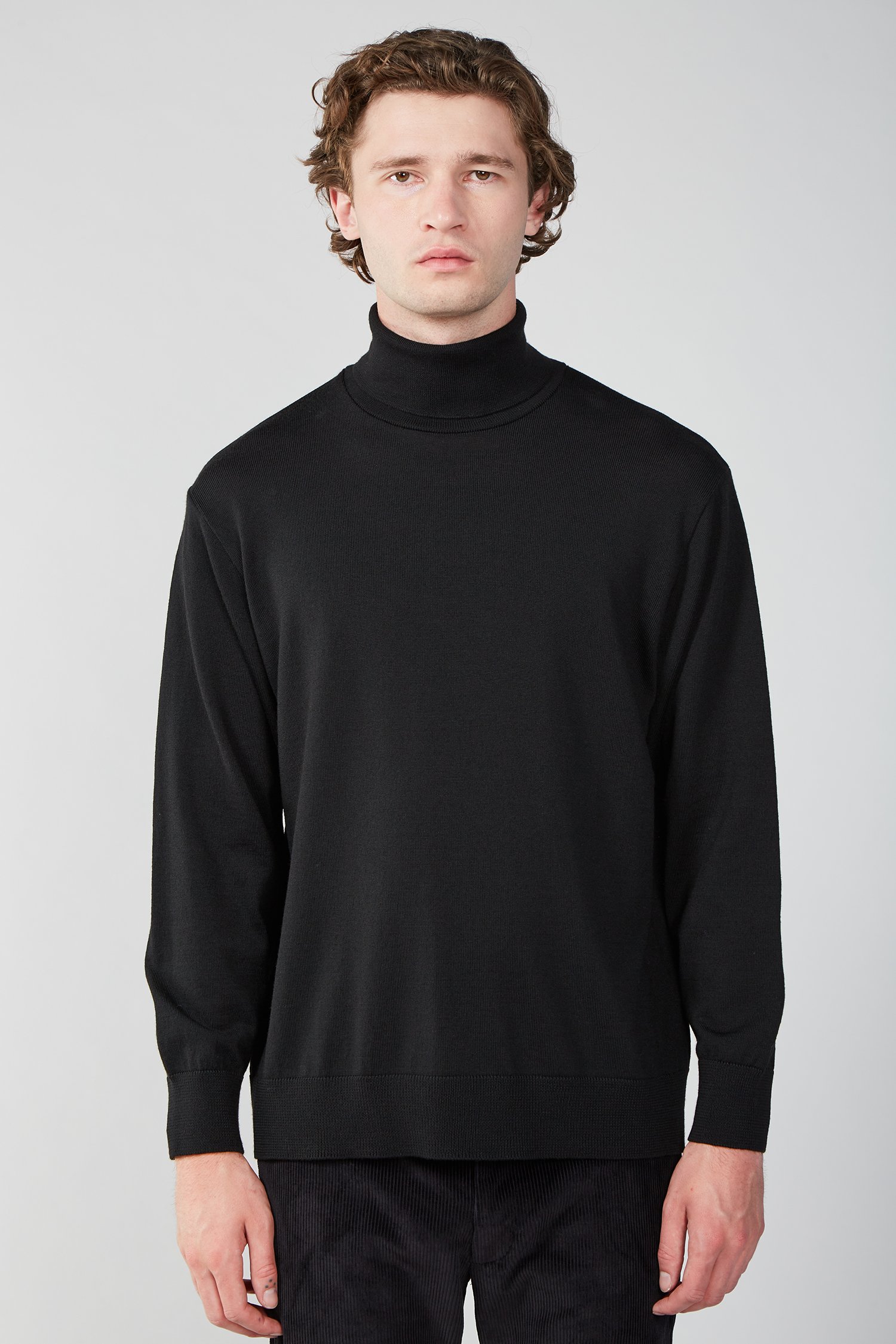 Zambesi turtleneck jumper, $550
Turtlenecks feature heavily in both womenswear and menswear collections this season. They may seem intimidating, but it's all about finding the right shape for you. This classic, unisex cut from Zambesi would be a great item for sharing. Shop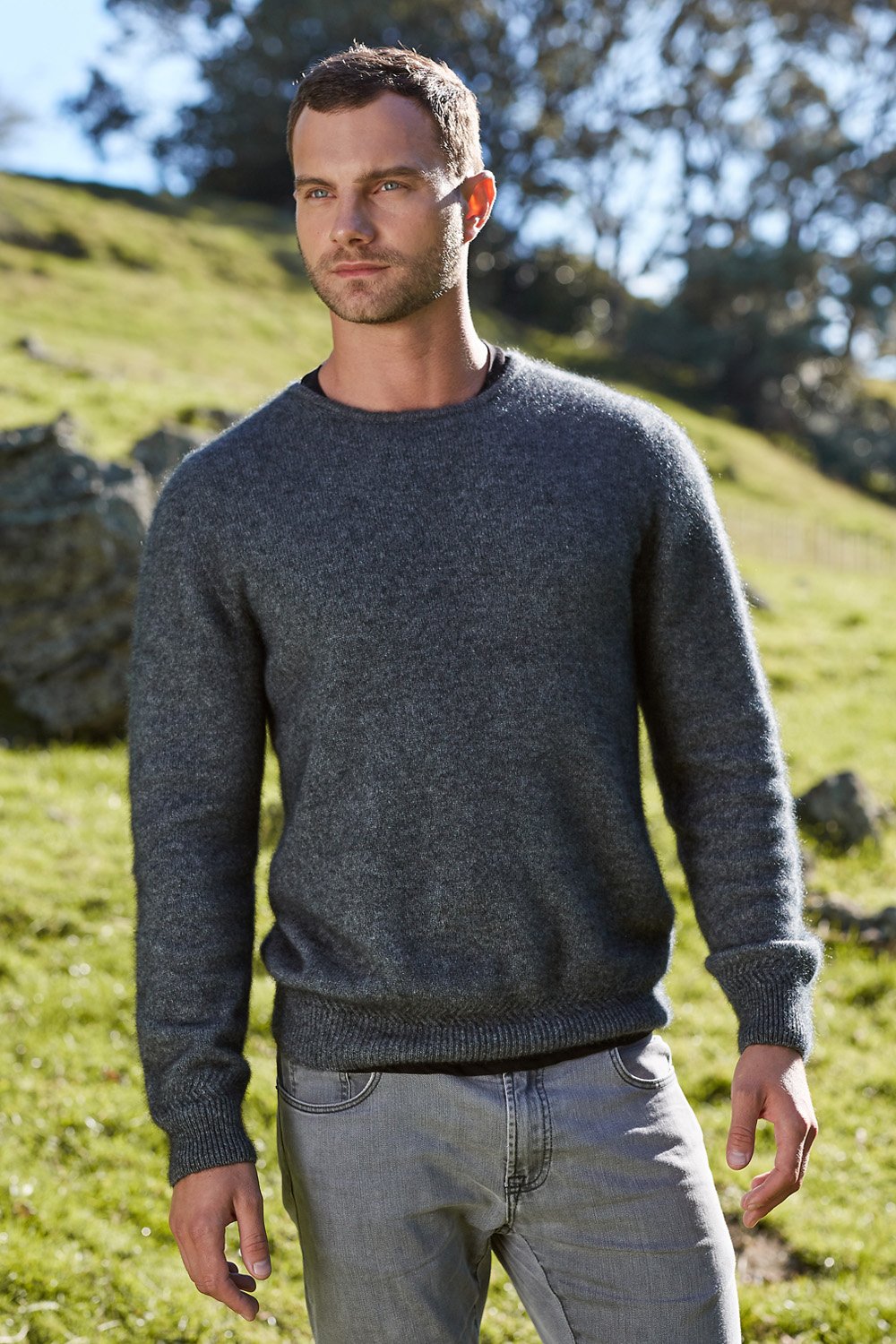 McDonald Textiles possum merino crew neck, $265
When choosing a luxury yarn, I prefer a possum merino over all others. It's controversial, I know, but it's warm, lightweight and soft, very easy-care, gets softer with age, and unlike a cashmere yarn, won't pill. Shop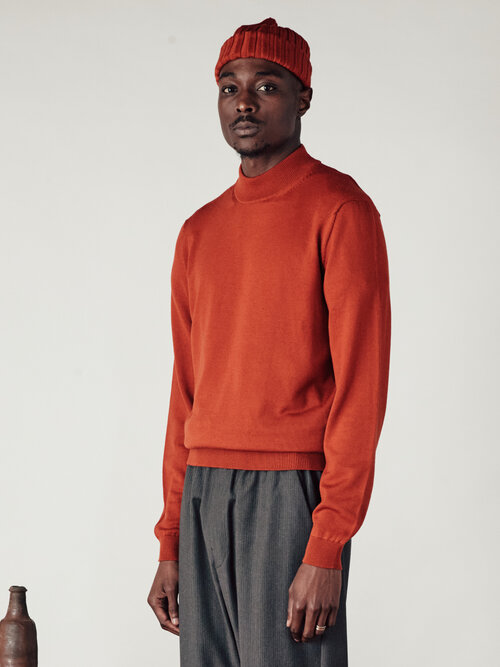 Thom Morison merino mock knit jumper, $340
A pop of colour could be just the ticket to brighten a drab winter day. This chilli-red merino would play well next to a khaki or cream chore coat. Add one of Thom's matching fisherman's caps and you'll be set to brave the coldest of snaps. Shop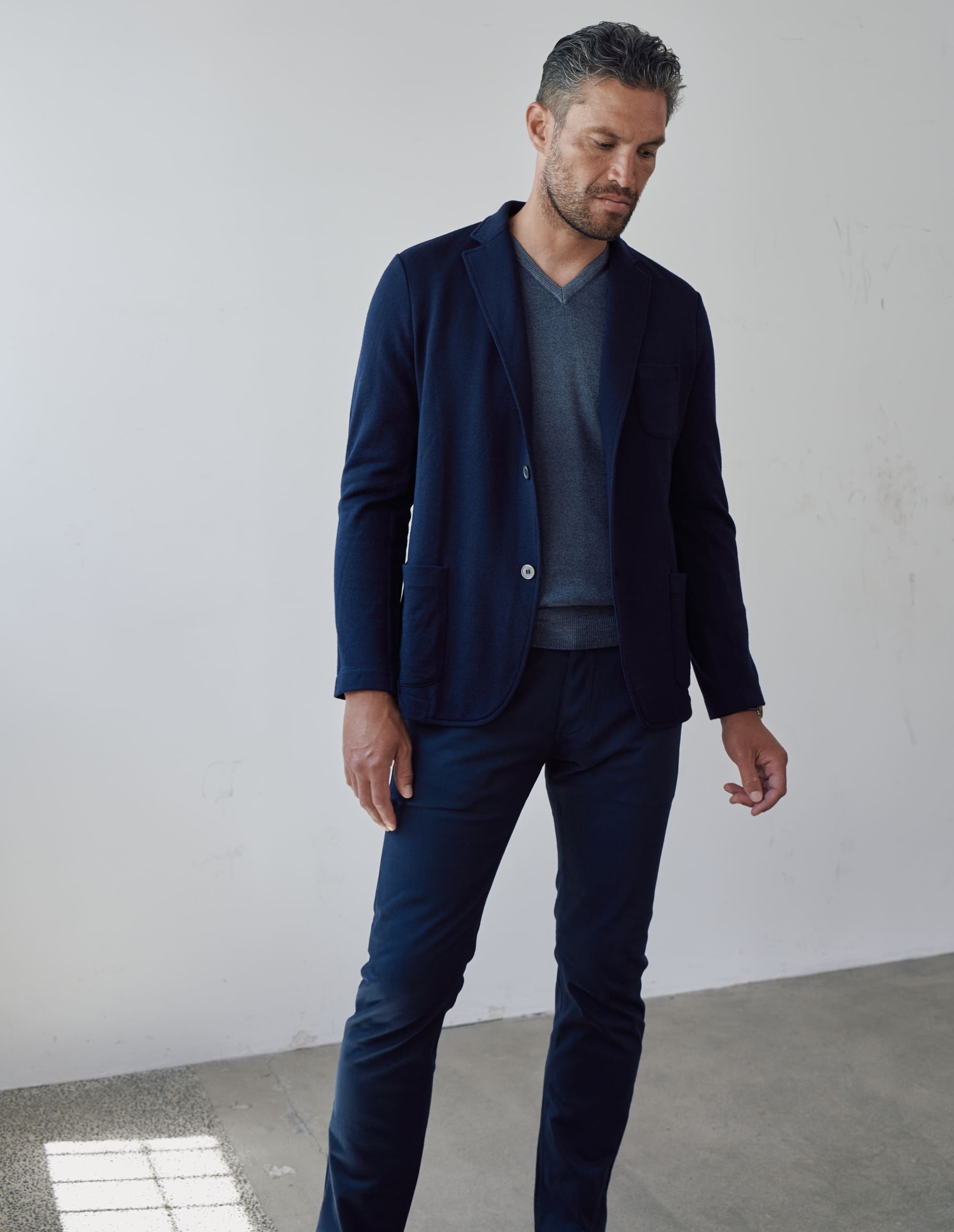 Crane Brothers navy merino knit blazer, $895
A study in smart casual, this knitted blazer falls somewhere between a tailored suit jacket and a cardigan. Warm, soft and crease free, it's perfect to pop in your overnight bag for weekends away. Shop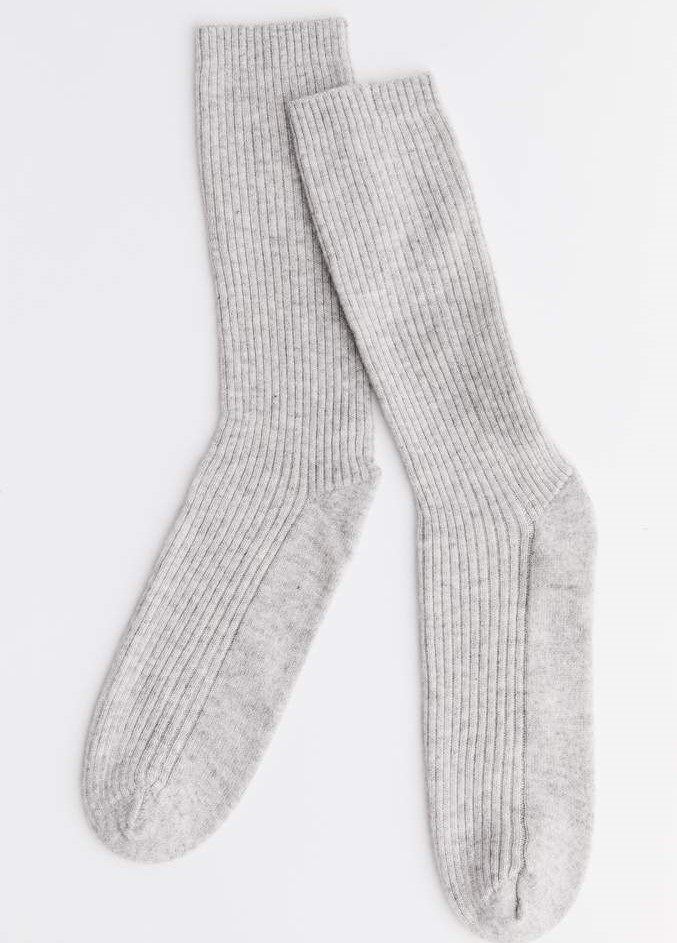 Laing Home cashmere socks, $99
Gulp. $100 dollar socks, you say? Take it from me, once you slip your toes into them, you'll find they're worth every penny. These socks are warm, soft and luxurious. For laundering, place them in a delicates bag and wash on a knitwear cycle to ensure they have a long life. Shop
Follow Sally-Ann @sallyannmullin