I test-drive wine accessories on a regular basis. I use the term "wine accessories" in the broadest possible sense. My definition includes books, wine racks, temperature-controlled storage cabinets and wine-glass writer pens, as well as more obvious candidates such as glasses and corkscrews. Here are 12 accessories I especially value. Where possible I have included a supplier and a price.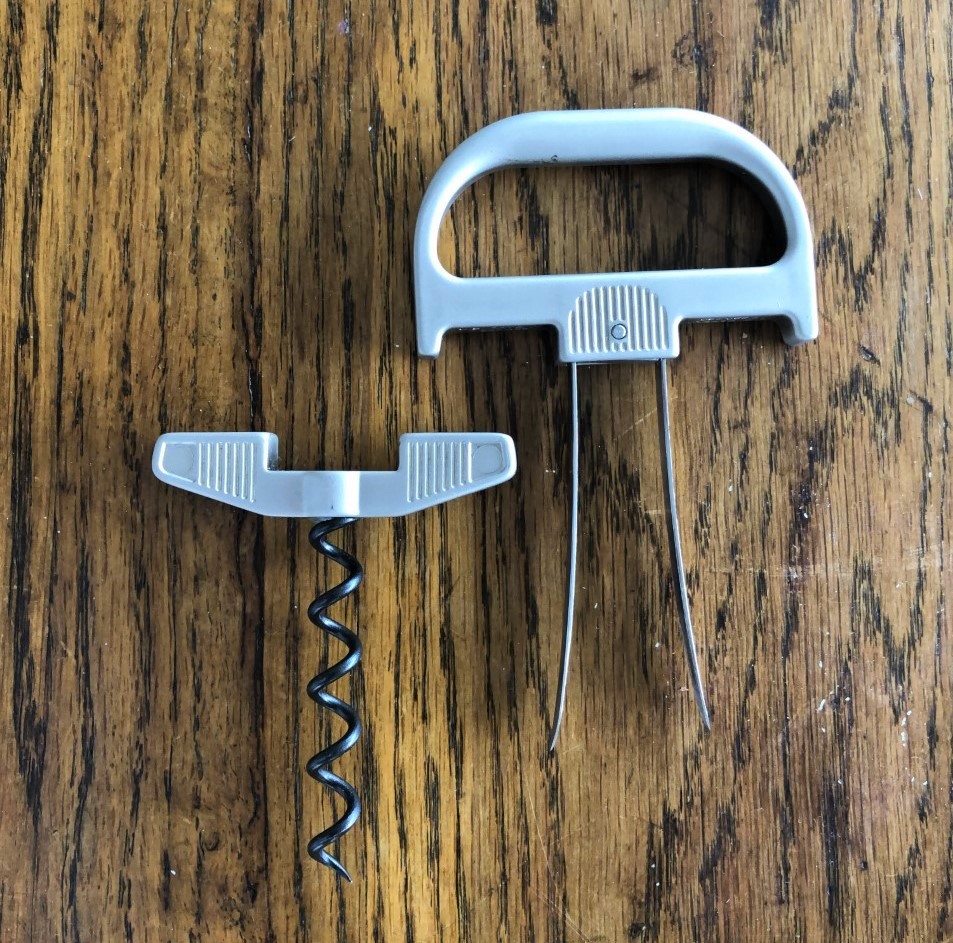 Durand corkscrew
I discovered the Durand at a wine tasting during the uncorking of a 75-year-old bottle of Bordeaux. I predicted the cork would break and crumble, but it came out as clean as a whistle. The Durand grips the cork on the inside with a normal Teflon-coated worm and on the outside with a two-pronged device. It is brilliant! I immediately bought one from Durand for NZ$230. I love it.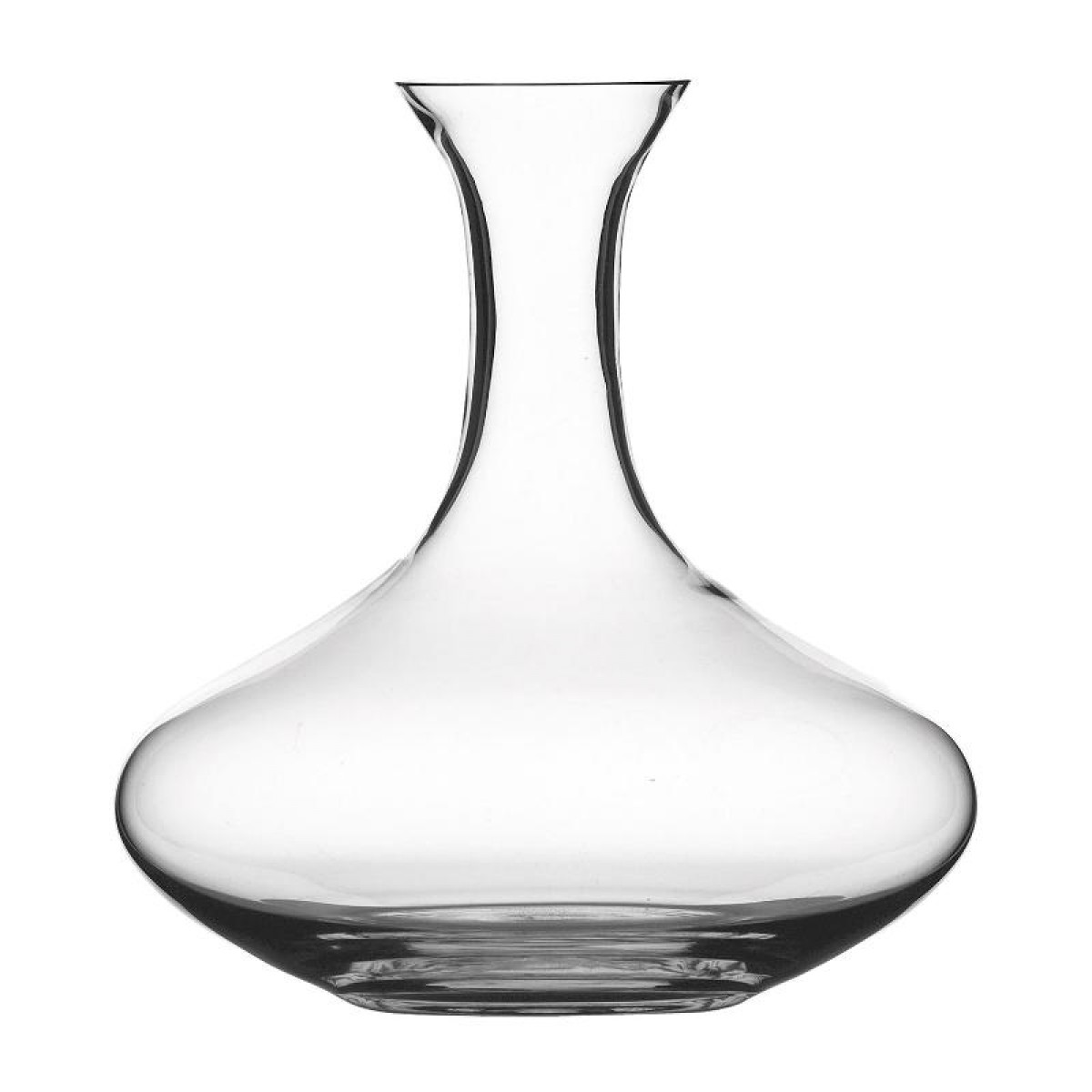 Spiegelau magnum decanter
Twice the size of a regular bottle decanter, this handsome vessel cuts quite a dash on the dining table. It effectively aerates a 750ml bottle. Spiegelau glassware is imported and distributed by EuroVintage.

Coravin wine preserver
This very clever invention allows you to extract a glass of wine from a bottle by driving a hypodermic needle through the cork and pumping in an inert gas that then forces the wine up the needle and into your glass. After extracting a glass of wine, you can put the bottle back into your cellar and take another sample a year later without any loss of quality. It is not cheap, though – $449.95 from Moore Wilson's.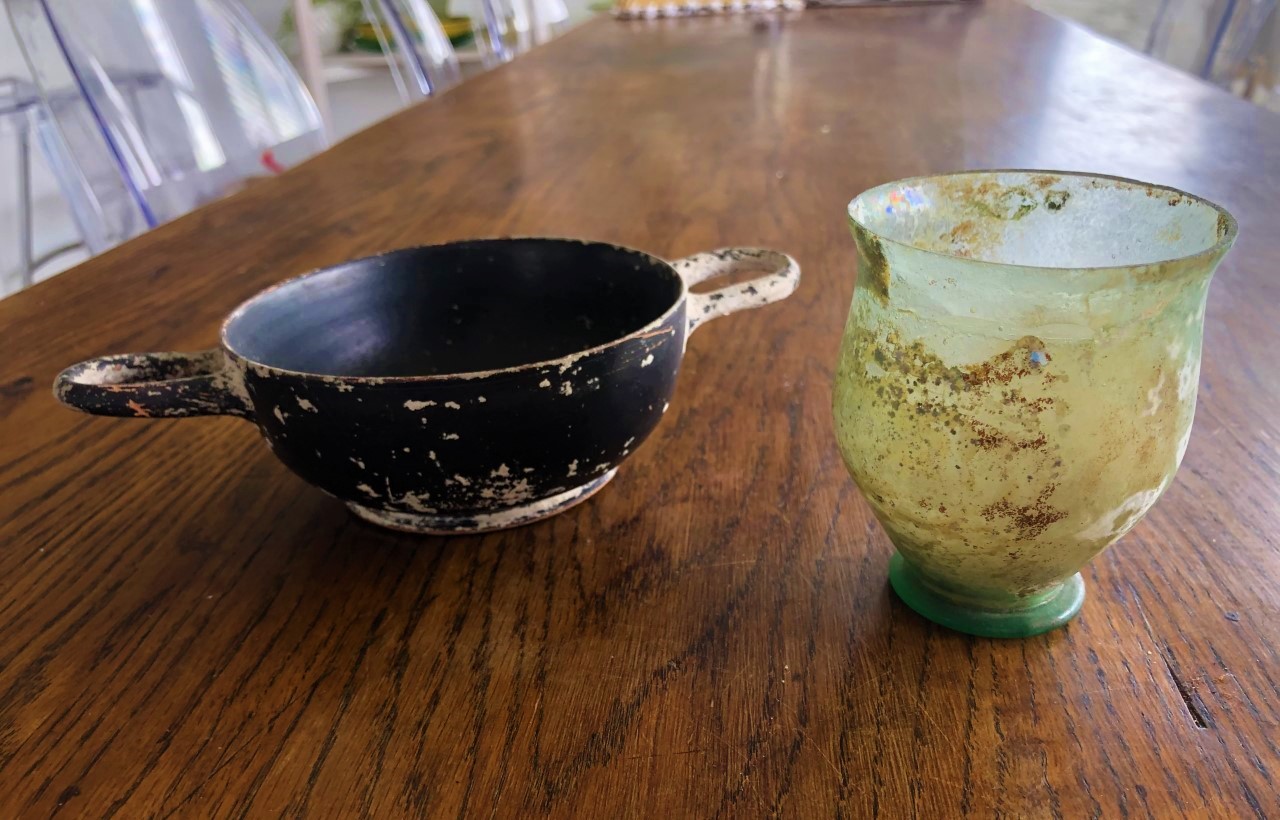 A Roman glass and a Greek skyphos
The glass is about 1800 years old and the skyphos around 2400 years old. Both are beautiful. Greek wine drinkers would throw the sediment in their skyphos over a beam and into a bucket in a competition for slaves or kisses. I bought mine from Robert and Jenny Loosley at Antiquarius in Auckland.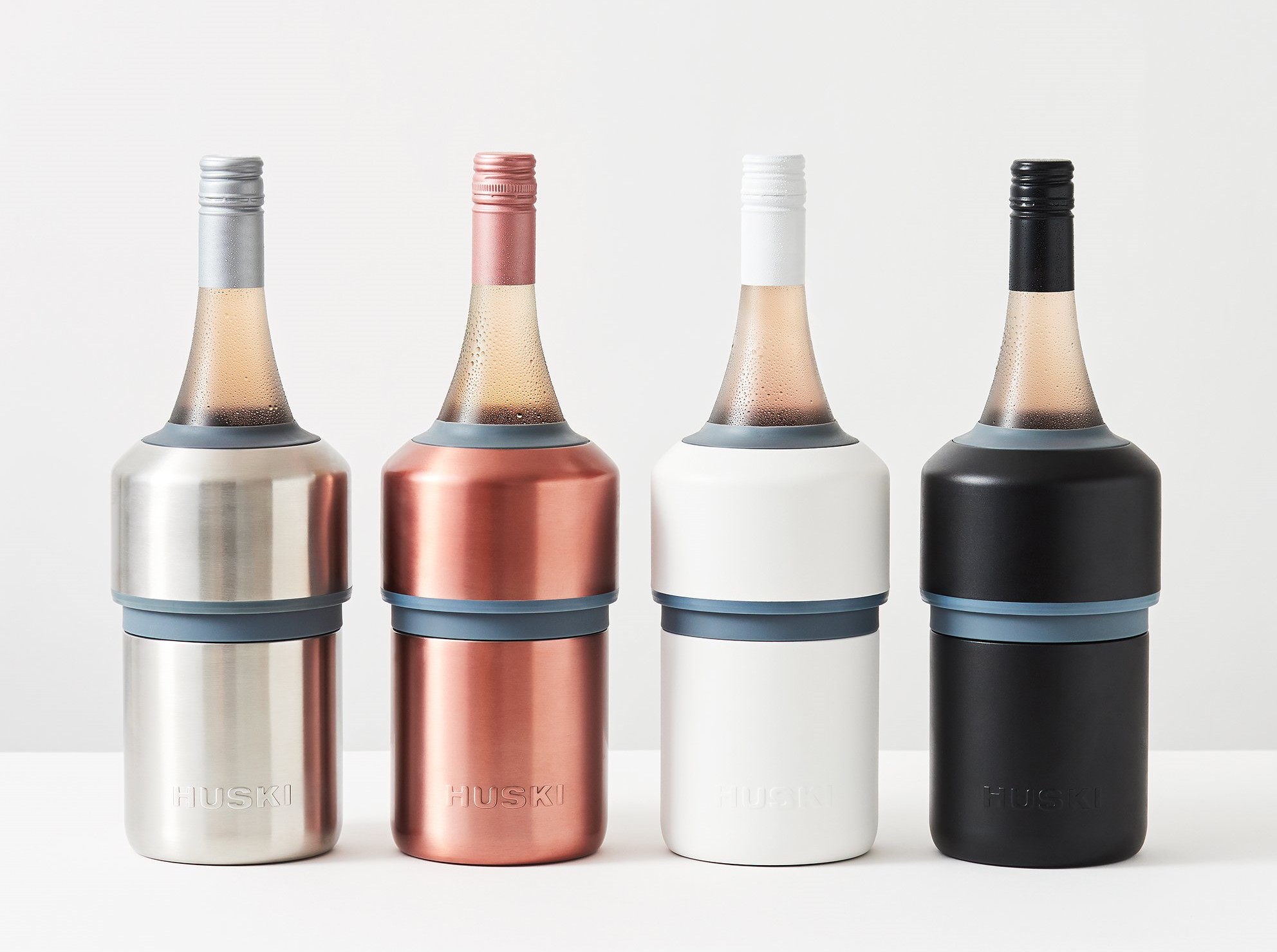 Huski wine cooler
This recent and very effective Kiwi invention keeps bottles cool for up to six hours. It works really well. $89.99 from Huski.

Stalin's Wine Cellar, by John Baker and Nick Place
I heartily recommend this to all serious wine lovers. It's the most engaging wine book I have ever read, and includes this pearler fact about the Soviet leader's hoard: "Stolen from the Tsar, hidden from Hitler and found by a Sydney wine merchant." Published by Penguin.

Port tongs
Vintage port deserves to be cellared for at least 15 years and, with careful storage, will repay being kept for 50-100 years. I went through a bit of a "vintage port stage" and have quite a collection of wines that deserve to be opened and enjoyed rather than hoarded and anticipated. Even using the brilliant Durand corkscrew, I find it nigh on impossible to extract the cork of a vintage port in one piece. Port tongs can be heated until they are red hot, then clamped around the bottle neck before you apply a wet rag (traditionally a wet goose feather) that breaks the neck cleanly. Then it is simply a matter of lifting the neck and cork off and decanting the wine. This is a popular dinner-party trick at the end of the meal. Available from Port Tongs for US$161.

Riedel Vinum Burgundy pinot noir glass
This is the glass I use almost every day to assess wine samples, and again in the evening at dinner. The large bowl allows me to aerate the wine and to amplify its characters. I use it to drink/taste white, red and fortified wines (I use a champagne flute to taste sparkling wines). A twin pack is available from Ballantynes for $119.

Wine-glass writer pens
I couldn't do without these. When I unpack wine samples, I use these pens to write price and distribution information on the bottle. When I am having a party, I invite guests to write their name on the base of their glass as they arrive – it reduces dishwashing by about half. The non-toxic ink is easily wiped off with a sponge.

Champagne taps
A curiosity from Victorian times, these are designed to be screwed into a champagne cork. The pressurised bottle forces wine down the screw to the tap, which can be turned on when it's time for a drink. I bought mine in an auction some years ago. I have never tested them.
Bob's Top Picks
Investment Wine

2018 Trinity Hill Prison Block Cabernet Sauvignon, Hawke's Bay, $120
A brand-new label and the third Trinity Hill wine to crack through the $100 barrier. Named after a correctional facility that was planned to be built on the Gimblett Gravels vineyard site that produced this wine. Deep, dense and elegant red with cassis, blackcurrant, liquorice, cocoa powder and mocha flavours. Very impressive wine that's supported by fine, powdery tannins. I'd love to retaste this wine after it has spent a decade in bottle.
Weekend Wine
Top White

2018 Bilancia Chardonnay, Hawke's Bay, $35
Tangy, vibrant chardonnay with citrus/grapefruit/lime, white peach, ginger and nutty yeast lees flavours. Moderately concentrated, high-energy wine with a fine, peppery texture.
Top Red

2019 Giesen Pinot Noir, Marlborough, $29.99
From grapes grown in the Southern Valleys sub-region. Reasonably deep-tinted pinot noir with dark-fleshed plum, dark cherry, cassis and grape-stem flavours. Fine peppery tannins give structure without making the wine at all inaccessible. A smart pinot with character.
Read more from Bob at therealreview.com