It's time to embrace the great outdoors with the fashion trend for all things heritage. This season, think cosy cashmere, tartans and tweed, showcased in earthy tones and interesting textures.
Of course, we'll give it a local twist with nods to our classic Swanndri-wearing set. You'll see the iconic jacket being referenced for the modern day by quite a few local brands. Understated, wearable and comfort anchor this look. You won't see any garish bright colours or fussy hard-to-wear outfits.
I've picked 10 pieces below that perfectly showcase heritage country for 2021.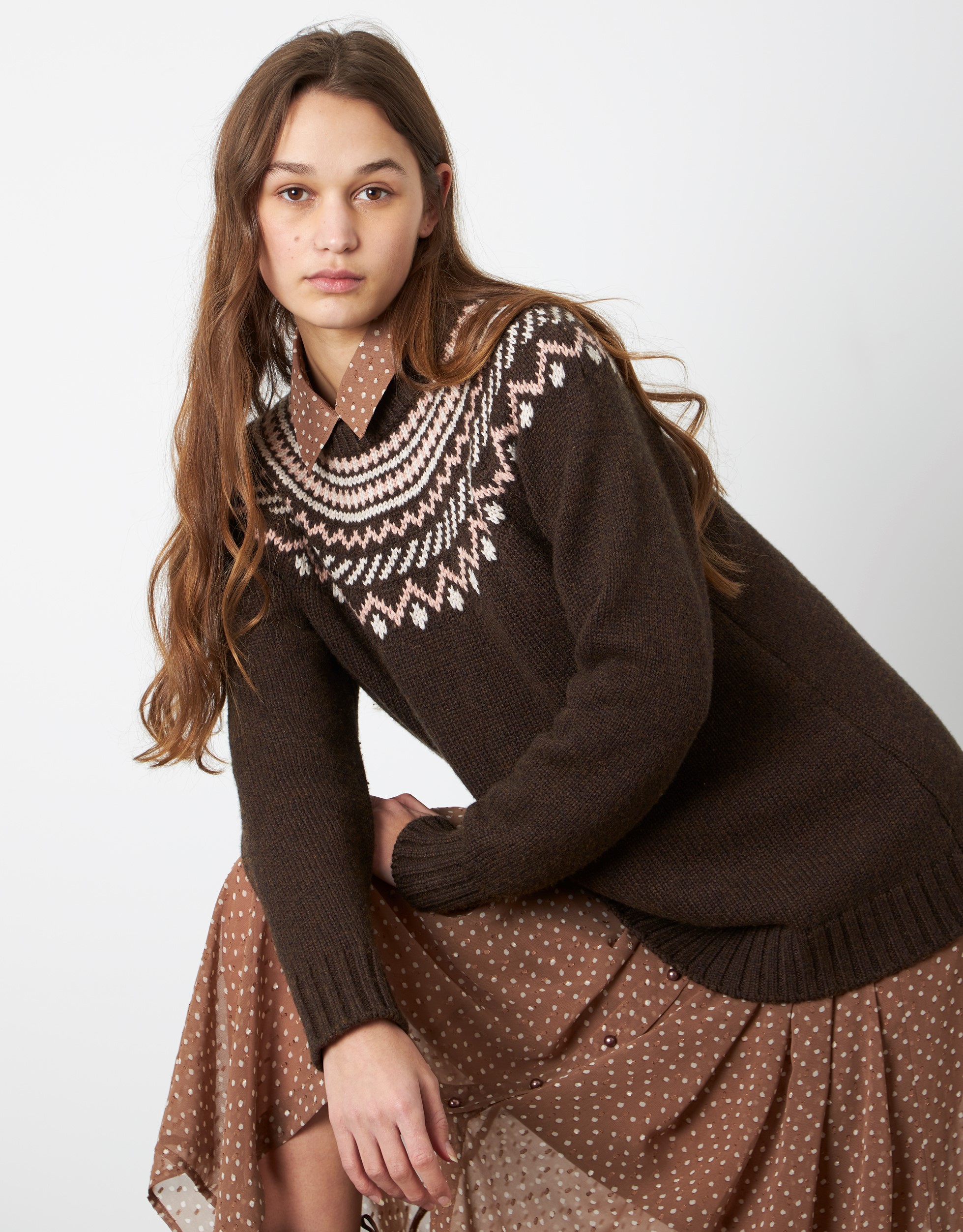 Sylvester Fair Isle jumper, $399
Fair isle is a traditional knitting technique used to make patterns with multiple colours. It became popular when the Prince of Wales (later King Edward VIII) wore fair isle jumpers in public in 1921. Shop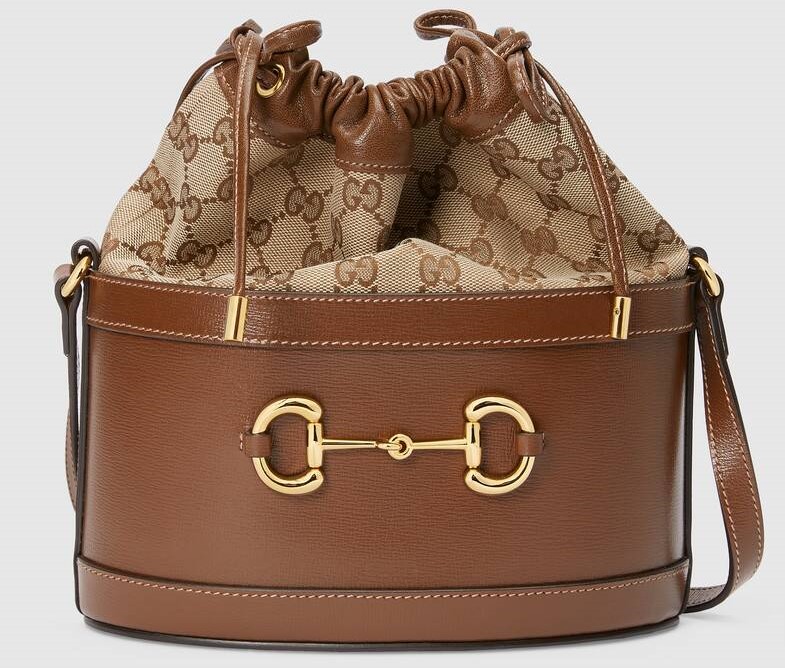 Gucci Horsebit 1955 bucket bag, $2645
The Gucci Horsebit 1955 collection was created using elements of archival design from the Gucci luxury maison and rethinking them for the modern day. This fun bucket bag is both traditional and quirky. Shop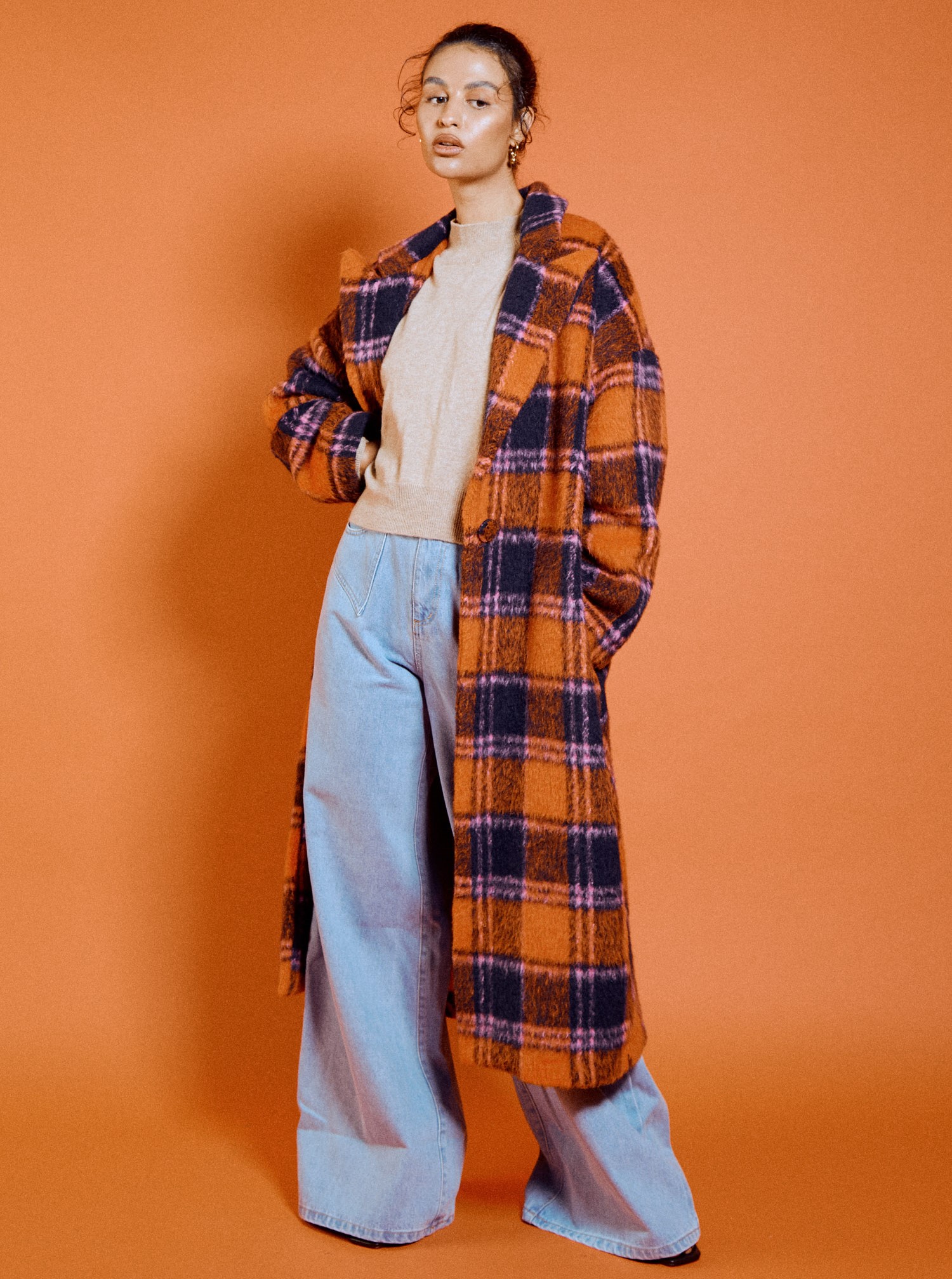 Ruby Rooney coat, $549
This shaggy tartan coat was an absolute sell-out last season for the team at Ruby. Cut this winter in a red, it would look fabulous worn over a taupe turtle neck and pants. Shop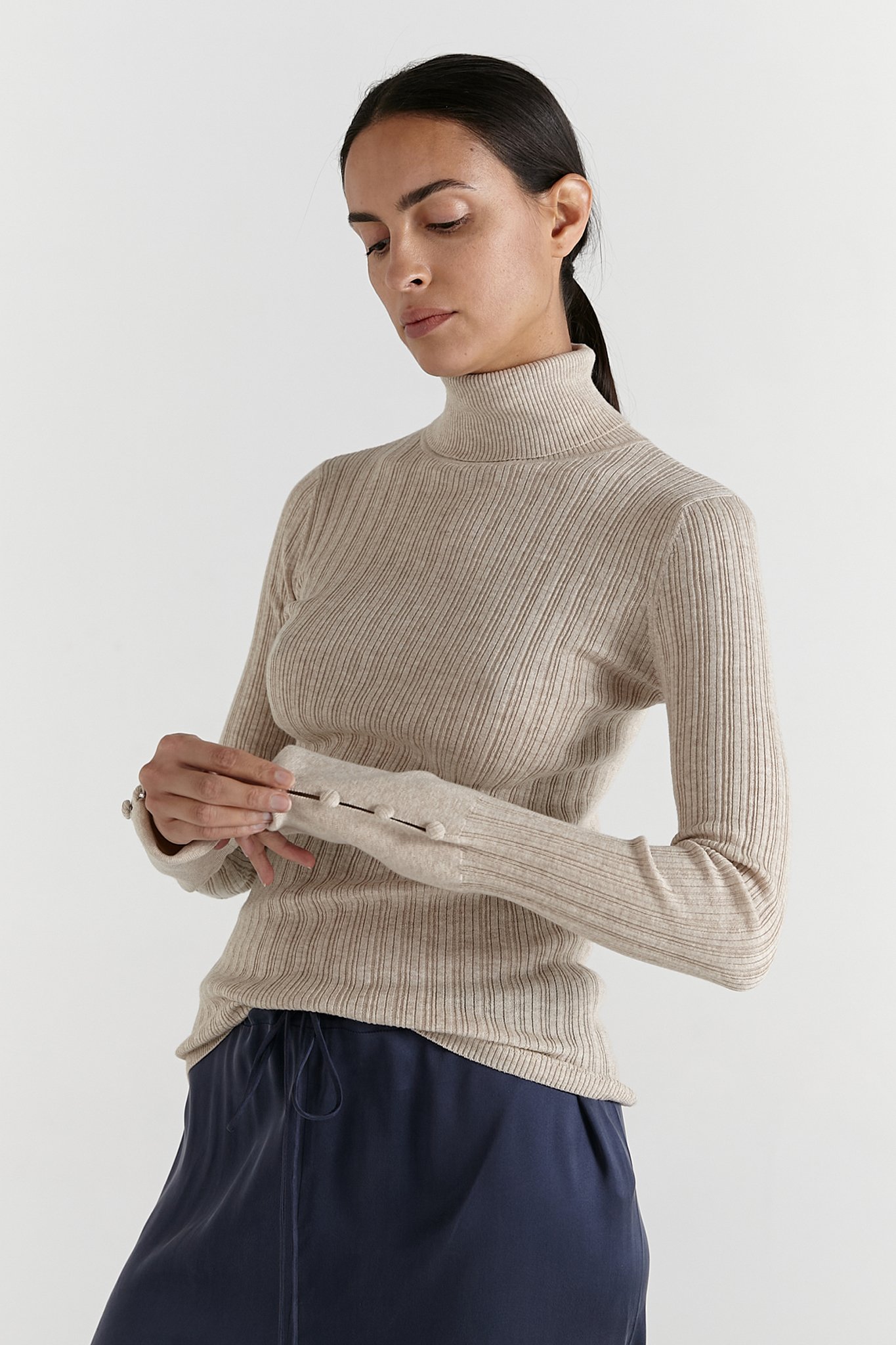 Marle Remi turtle neck, $280
This high-necked knit from Marle will come in handy this winter. Wear it alone with a leather knee-length skirt and boots under your favourite summer dress, or layer it under a crisp cotton shirt. Shop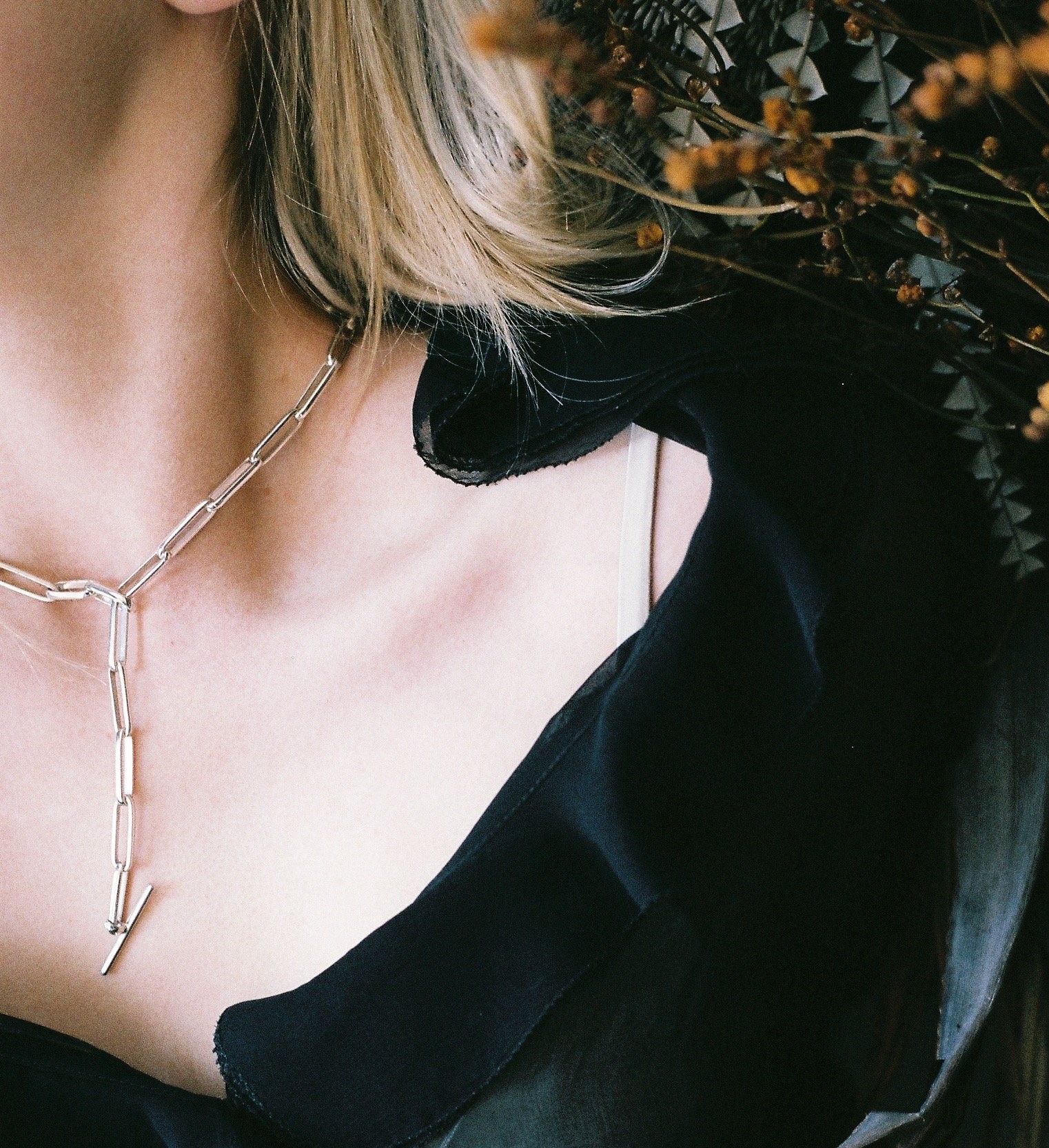 Jasmin Sparrow necklace No.1, $549
The quintessential accessory for visitors from Hawke's Bay back in the day, the fob chain has had an update with Jasmin Sparrow's rectangle-based chain. A simple knit, quilted coat and this chain perfectly showcase the heritage trend. Shop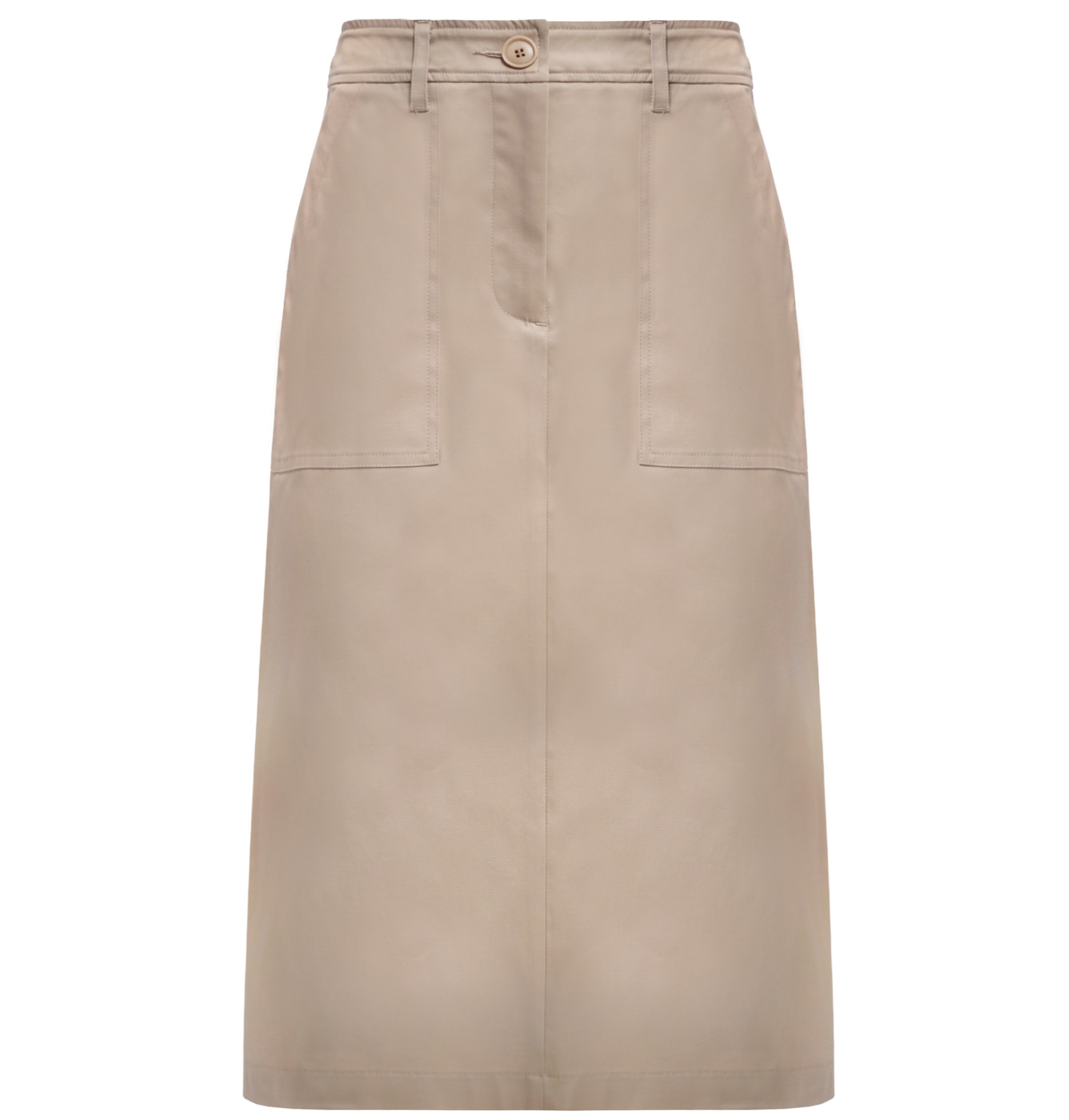 Helen Cherry Drew skirt, $339
This knee-grazing A-line skirt is flattering, versatile and will suit most shapes. Pair with a liberty floral cotton blouse and mohair cardigan for an elegant look. Shop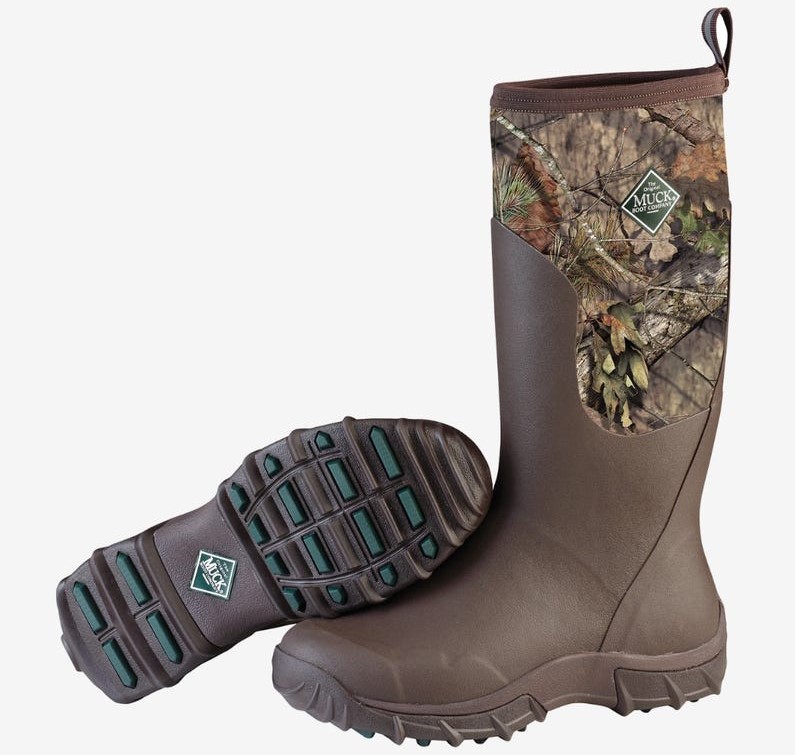 Swanndri muck boot woody sport all-terrain hunting boot, $209.99
Heritage workwear brand Swanndri is as Kiwi as a can of L&P or a Buzzy-Bee. Its all-terrain muck boot caught my eye this week. The neoprene sleeve hugs the leg and gives warmth and support. The rich mossy oak print accent is the perfect anchor to a country ensemble. Shop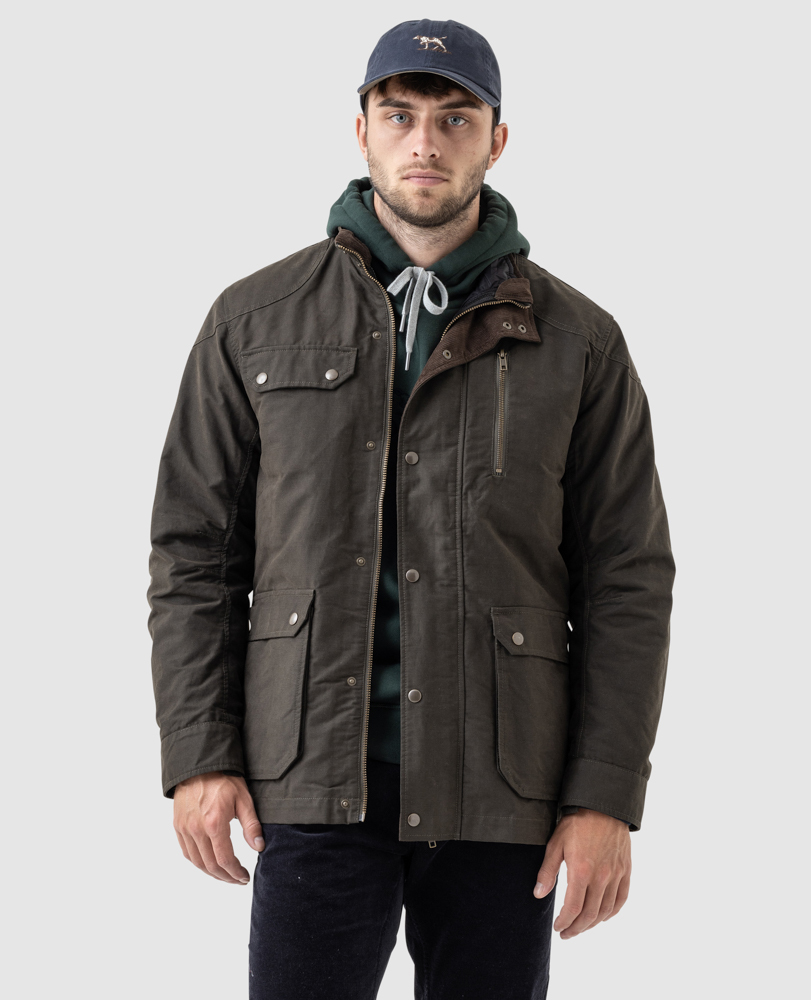 Rodd & Gunn Harper waxed jacket, $499
A waxed cotton coat is a sophisticated option for the outdoors when cut well. Wear alongside neutral tones and pull on brown leather boots to unleash your inner Windsor visiting Balmoral. Shop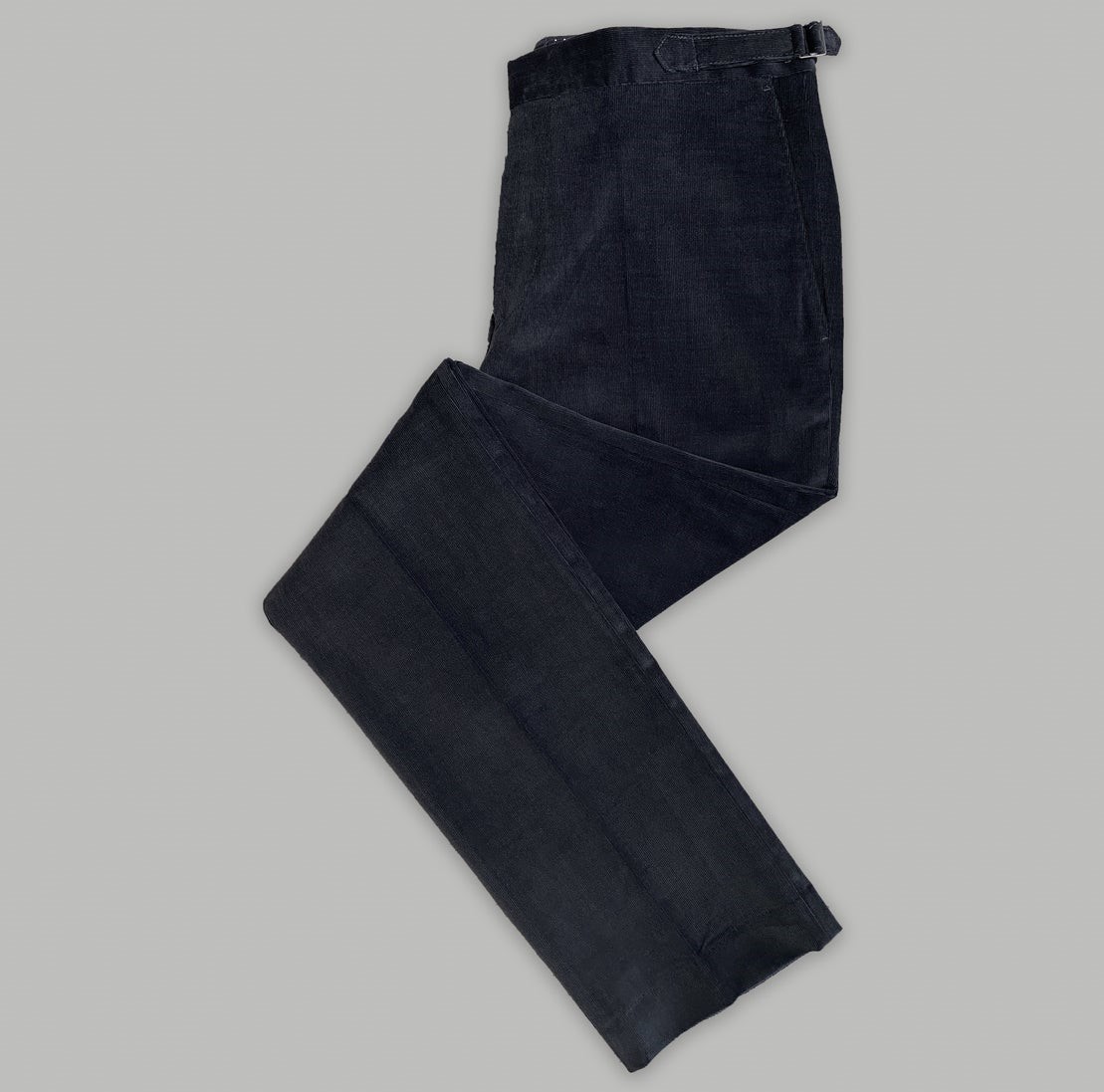 Working Style navy cord trousers, $349
Winter layering gives an opportunity to play with texture. Cord trousers play well against a soft crew-neck knit. Add a waxed cotton jacket on top for colder months. Shop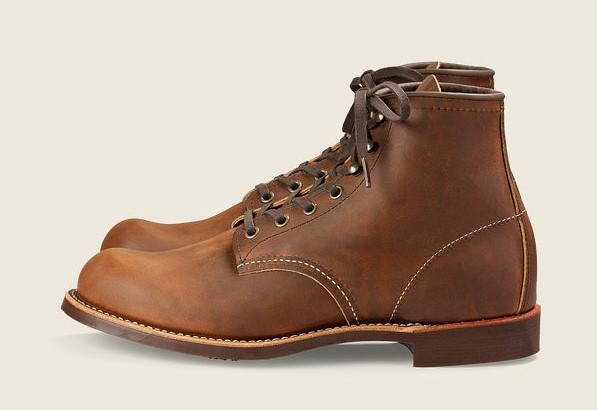 Red Wing Blacksmith boots, US$299 plus shipping
These heritage Red Wing boots have a masculine, man-of-the-land feel to them. Originally used in blacksmith workshops and farm fields, these boots would look great paired with fitted moleskins or indigo denim. They'll last you a lifetime and get better with age. Shop
Follow Sally-Ann @sallyannmullin