This is the future of cars and that is a good thing. I get it. But I really like the roar of a big fossil-fuel engine, even though I accept I'd be regarded as some kind of fringe weirdo if I admitted that in a public forum. It is not something I ever thought I'd say before starting to write about cars. I was always a small-motor sort of fellow. But spend some time in a car like the Audi RS 7 or Audi RS Q3 and it just sort of sneaks up on you. At some point, you realise you've become a bit of a revhead.
And that's not something to be overly proud of. We have only one planet, etc, etc … but I do like the smell of napalm in the morning.
So, it is lucky that the new Audi e-tron is a really good car. It is so good you can reluctantly forgive its lack of crackle and pop. And the just-released Sportback version is pure sexiness.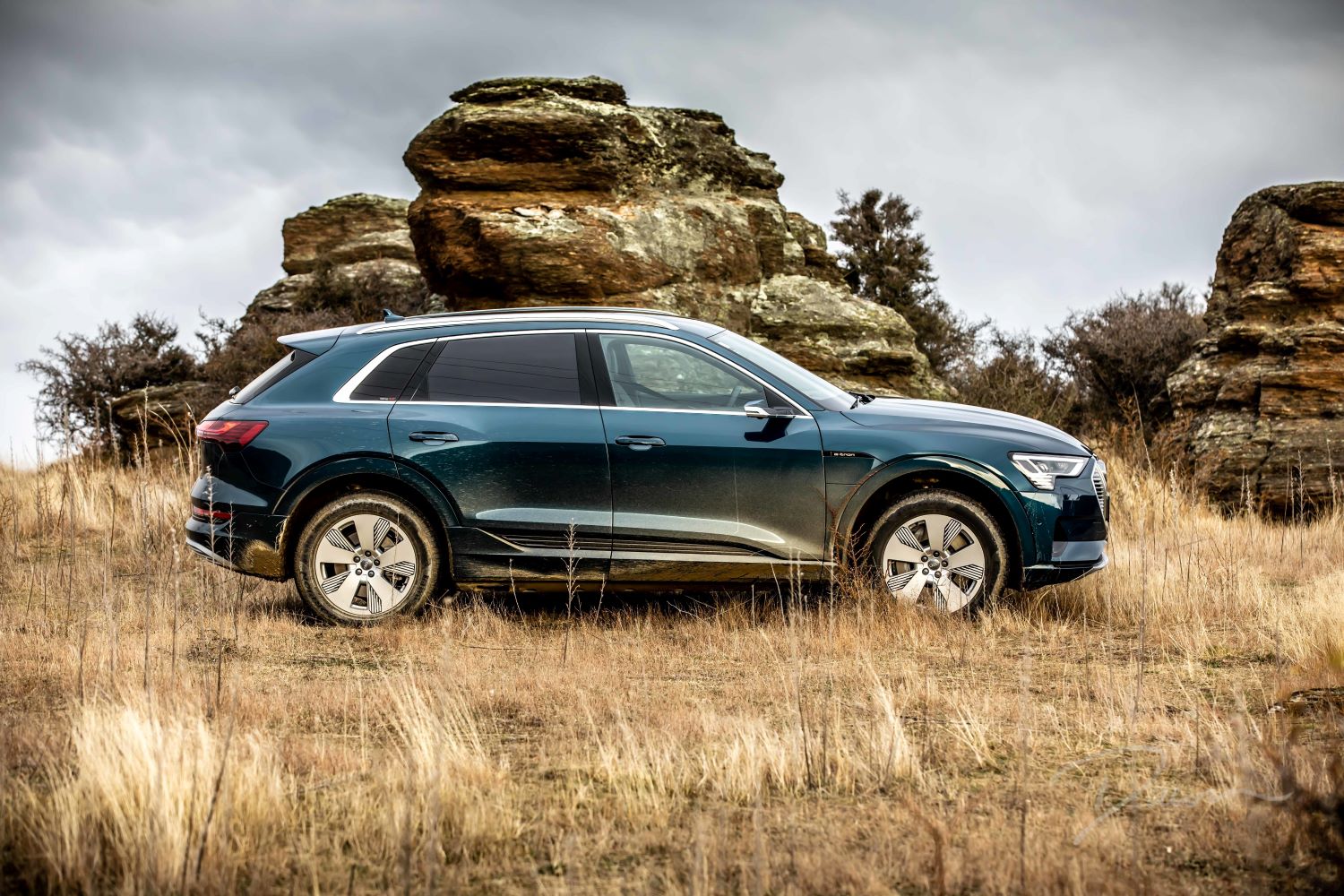 Photos by Dillon Photography
Audi has put a suitable amount of 'rethinking' into the e-tron, but this is fundamentally still an Audi. If you swap into it from another recent model, you'll understand mostly how it works instantly.
Audi has created an electric vehicle that will not push its traditional purchasers too far outside of their comfort zones. Clever move.
But there are a few differences. The paddles on the steering wheel are not for changing gears, but for increasing regeneration from the brakes. This means you can adjust what are effectively energy-creating engine brakes to suit the current incline. Changes are reset for normal driving when you accelerate again.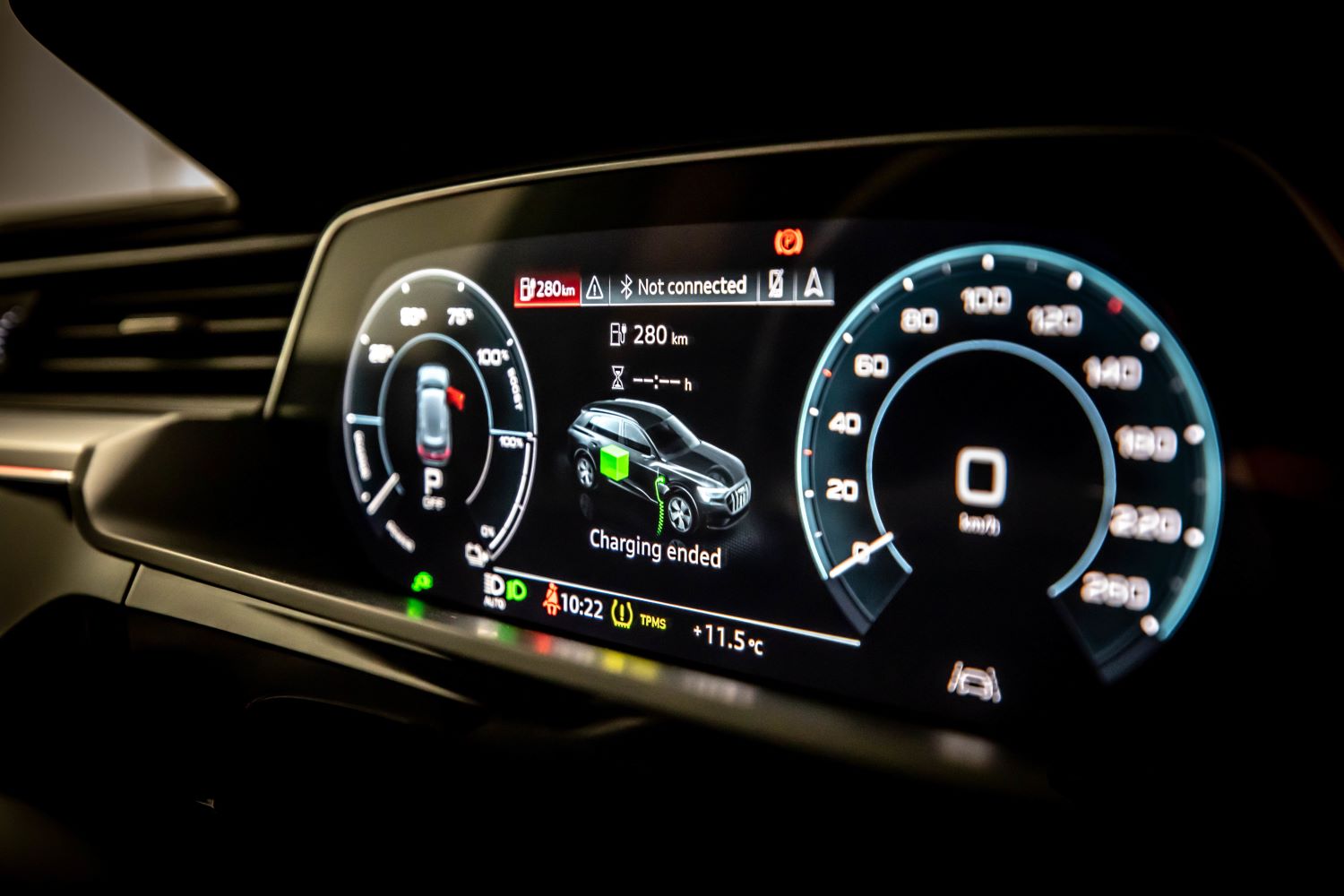 The e-tron can also be fitted with virtual exterior mirrors, which display the rear view on a seven-inch screen.
Audi is selling only 25 e-tron 50 Advanced quattro models for $119,900 on special, down from a regular price of $134,900. Until the end of the year, Audi will also guarantee a resale price in three years if you finance through the company.
The e-tron can make use of high-energy DC charging to fill up fast, and Audi has partnered with HRV for installing charging units in owners' homes.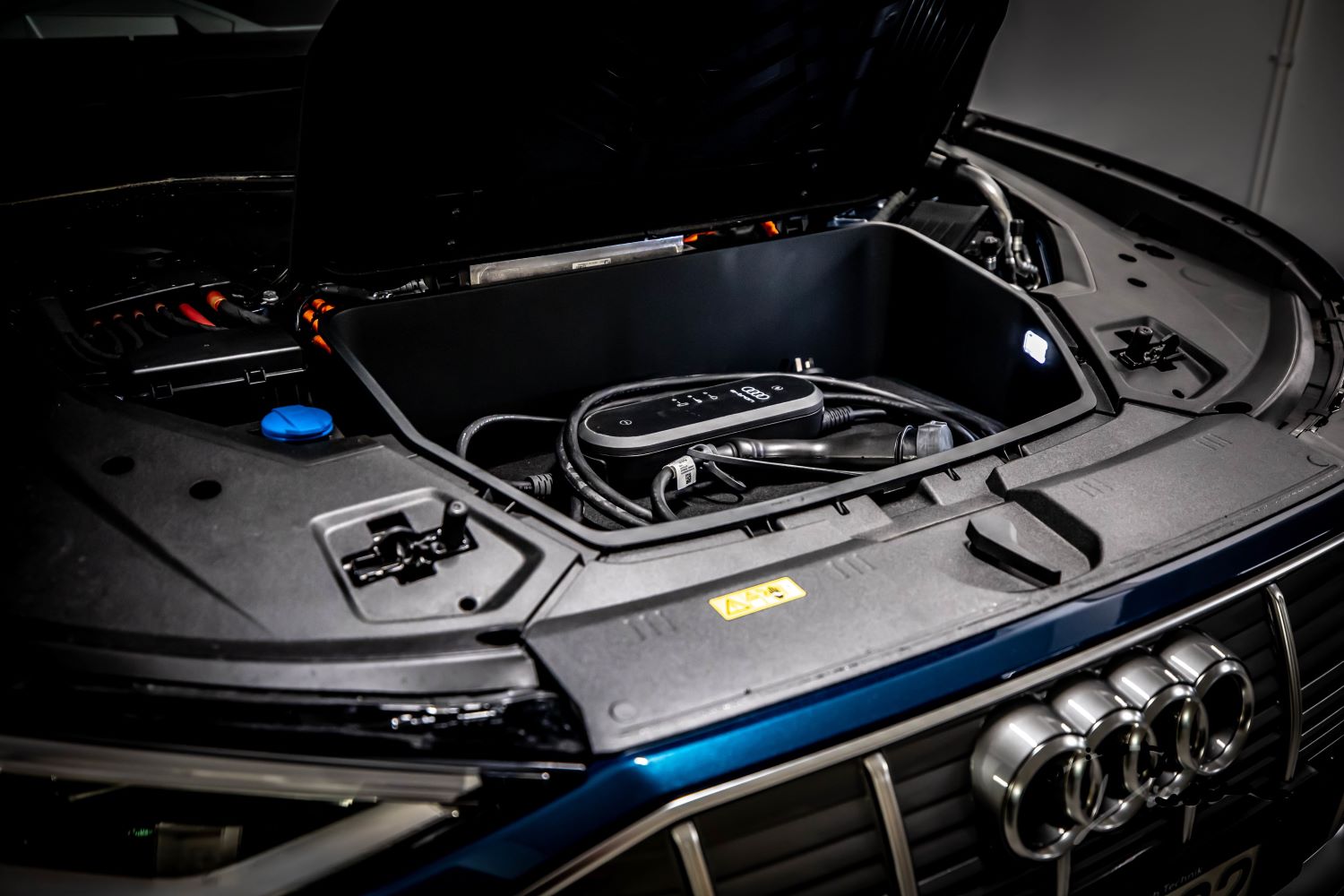 It has a range of 328km, and the 55 model can do 417km in "real world driving tests" courtesy of two electric motors, generating 320kW of power and 540Nm of torque, which enable it to go from a standing start to 100km/h in 7.1 seconds and to reach a top speed of 190km/h.
It's a little boring to read (and write) but there's not a lot to fault with a lot of these high-end vehicles. They are refined to within an inch (or millimetre) of everything.
The Audi e-tron drives really well. The suspension at times feels a little soft but there was probably an adjustment I could have found, given it has sophisticated air suspension.
The voice control took some getting used to. When it couldn't understand me, it displayed options on the screen, so eventually I realised I needed to say the exact right phrase to get what I needed.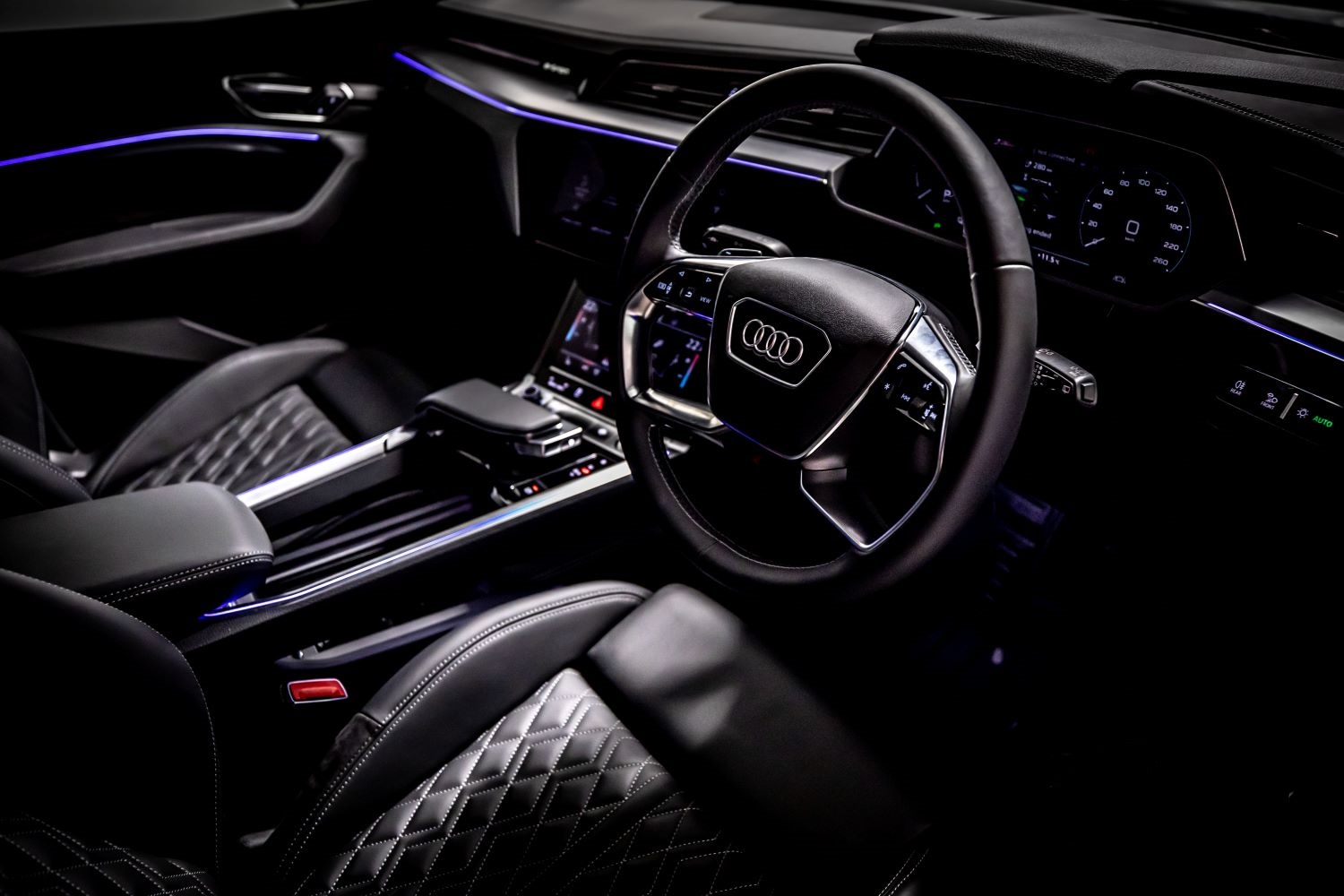 There's plenty of space out back for whatever you want to carry, and in the four days of city driving I did in the e-tron, I didn't come anywhere near needing to charge the batteries.
Audi has put a lot into promoting this car, including on BusinessDesk (smart people, those Audi folk). I have a sense that, alongside the Mercedes EQC, the big car firms are quickly catching up with Tesla. That includes dragging along their brand heritage into a new era.
A Tesla suits a certain type of person (showy early adopters) but the electric tech from the major firms has a broader appeal and a legacy that is appealing.
This is a car to love, even if it doesn't go vroom vroom.