Having lived in California, I thought I knew all there was to know about enjoying a complete shopping experience. That was until I moved to London and visited Harrods in the Christmas season. The experience there was magical.
On the lower level, I walked wide-eyed among the four food halls, which were brimming with the finest offerings, all displayed with the most loving attention to detail. The children's department was cleverly divided into coloured zones – the best part being the collection of large vintage-style rocking horses most kids could only dream of. There was an Egyptian-themed escalator spanning seven levels that was an attraction in itself, visually transporting you somewhere else entirely with pillars and sculptures.
Like many shoppers, I am drawn to support local, opting for quality over quantity, and frequently shopping is a way of connecting to what's happening in my community or of experiencing something new and inspiring.
The face of retail is changing with a movement towards a complete experience, rather than just shopping for shopping's sake.
Using sensory elements to create a more holistic shopping experience is more important than ever right now. Recently, I was tasked with a design and fit-out for Auckland business Tan in the City, with a project brief to use colour, texture, smell and sound to create a bold sensory space that would announce the store's arrival in Ponsonby.
The salon's design was built on the foundation of creating a strong customer experience. It was important to make clients feel they had been transported to somewhere exotic the second they walked through the door, using all the sensory elements.
Here's how you can harness the power of sense to build a more complete and memorable encounter for your customers.
See the light
Humans use sight for more than 80 percent of our overall sensory experience, so having a strong visual impact is important. Using this element is the most obvious go-to for businesses, but there is more to gain from the visual sense than just the clever application of lighting, layout and colour.
Art will inject culture and a sense of uniqueness to the interior. Creative installations can make your space Instagram-worthy. Building a unique visual experience that people will share on social media is going to give you the edge by easily reaching larger audiences. We are all looking for something to get excited about right now so it's the perfect time to make use of the FOMO ("fear of missing out") mentality.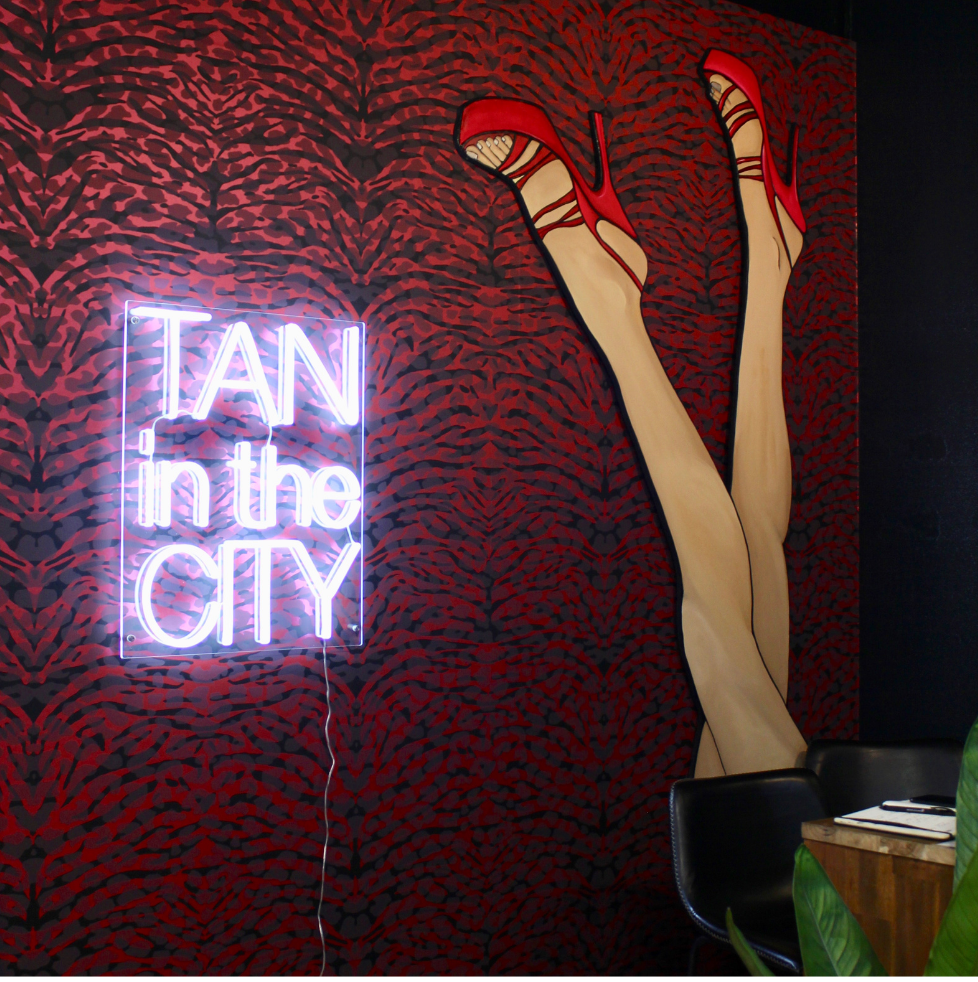 Music to your ears
Have you ever walked into a store and it is deathly silent? You feel the urge to back away before you've even checked it out. Avoid this by using sound to fill the space, create ambience and set the mood. Do you want to make your customers relax and browse at a leisurely pace? Try some chilled-out acoustics. If are you wanting to draw a younger crowd, play Top 40 tunes. Select the music that will coordinate with the experience you want to build for your target audience. This is easy and inexpensive and will instantly transport your customers from the street outside right into the mood of your store.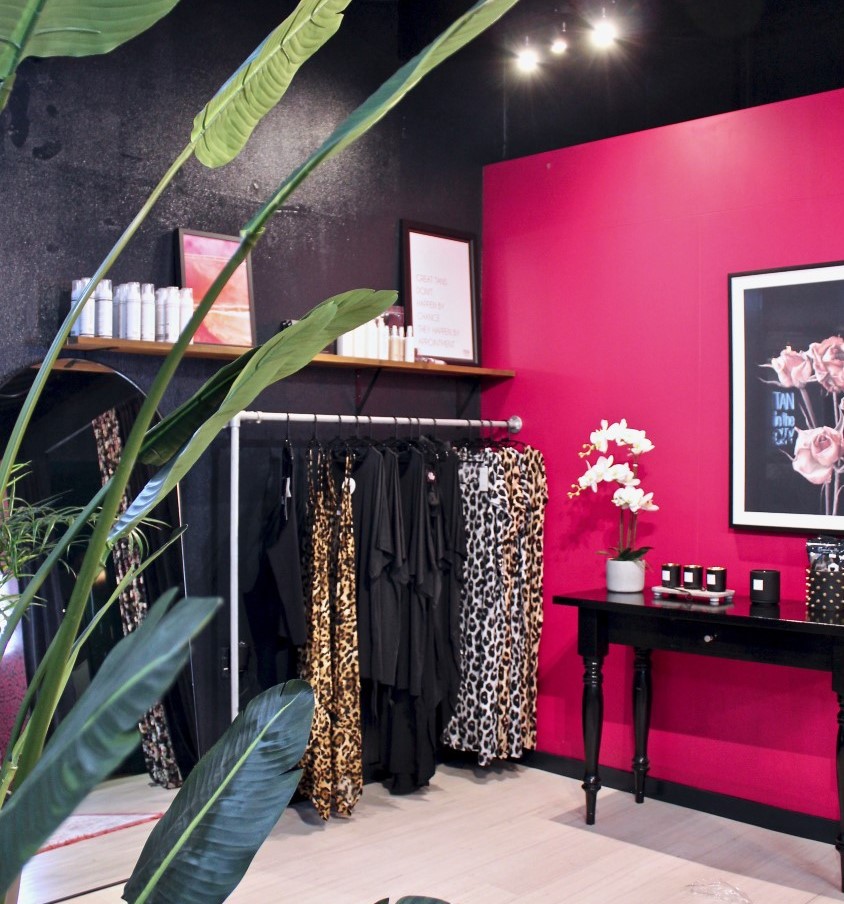 Smells like team spirit
My favourite sensory element in business and branding is smell, and it's the one that's most often overlooked.
Smell is directly connected to long-term memory and there is a science behind using scent to create a memorable experience and build brand loyalty.
You can play with this concept by lighting candles, using reed diffusers, or stocking fresh flowers. Once you find the right scent for your brand, stick with it. Consistency is key to triggering a holistic, emotional connection to your brand and customer experience.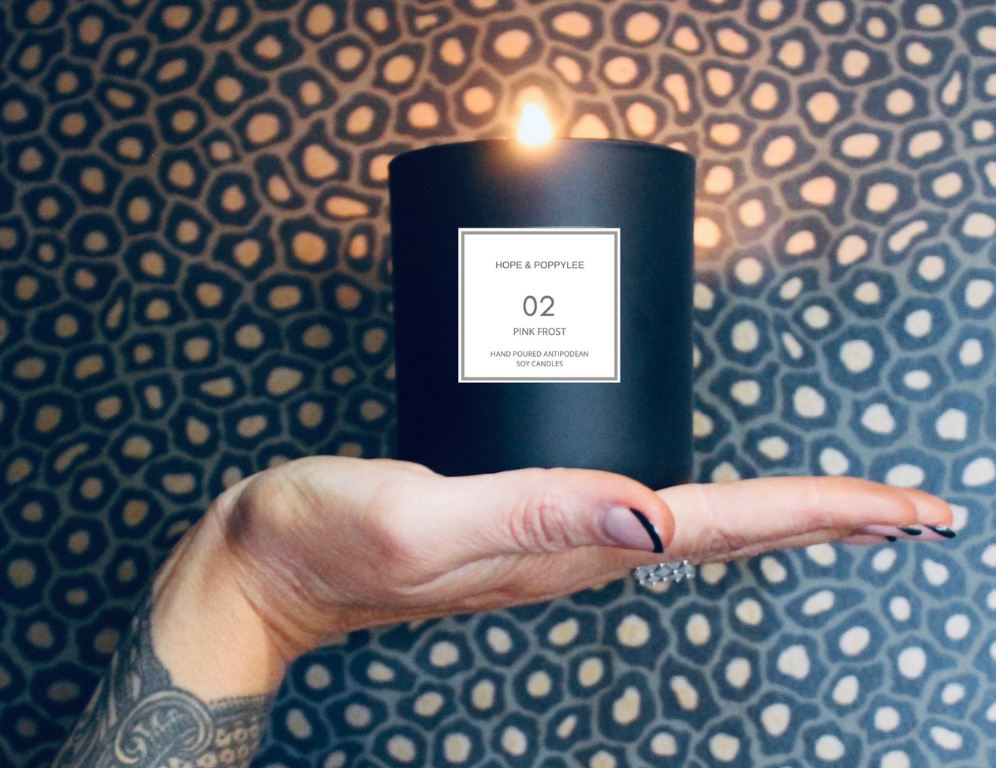 Finishing touch
I'm one of those people who have eyeballs in the tips of my fingers. I touch things as I see them and that either draws me in for a closer look or makes me move on.
Having product out of boxes and packaging means that customers can touch and hold it, getting a better sense of what it would be like to have it as their own.
If you are creating a service-based experience, touch can be used in a figurative way. Layering textures and playing with different surfaces are other ways of creating a textile environment that builds on the experience.
Alison Ward is the owner of Corner Room Design in Auckland.