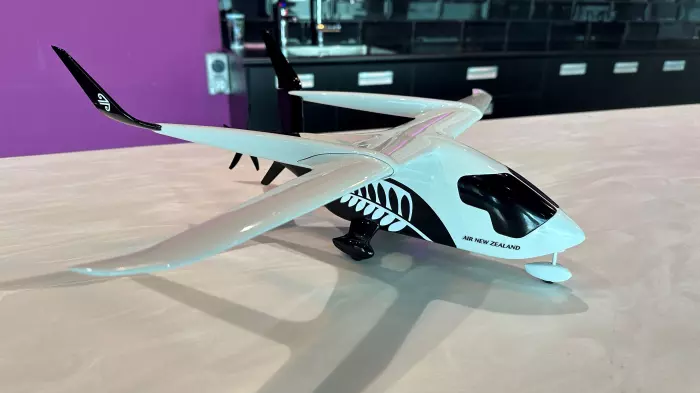 Markets
The carrier has bought an all-electric aircraft from Beta Tech, to be delivered in 2026.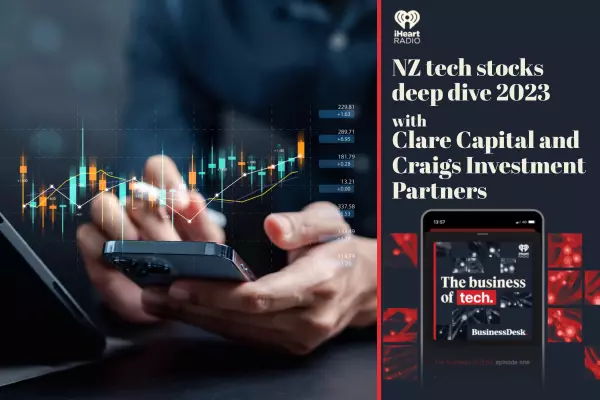 Technology
Free
With Mark Clare, Stephen Ridgwell and Joshua Dale sharing their ones to watch.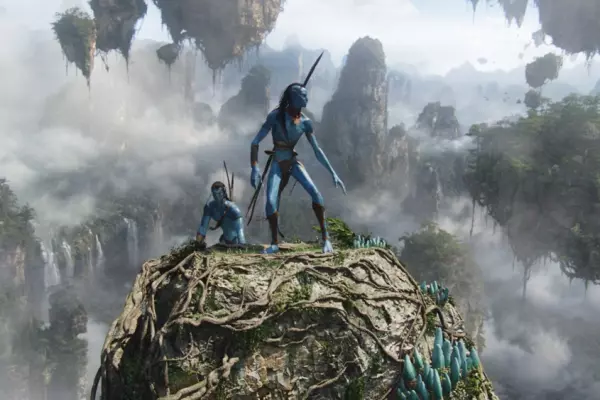 Technology
Wētā hopes to take on as many as possible of the 256 staff made redundant as a result.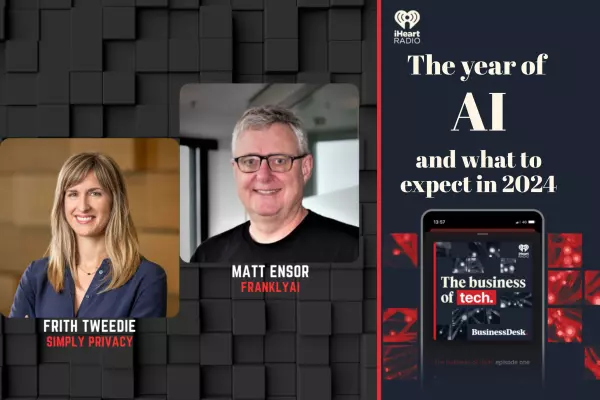 Technology
Free
Frith Tweedie and Matt Ensor share their thoughts on where the tech is headed.
---