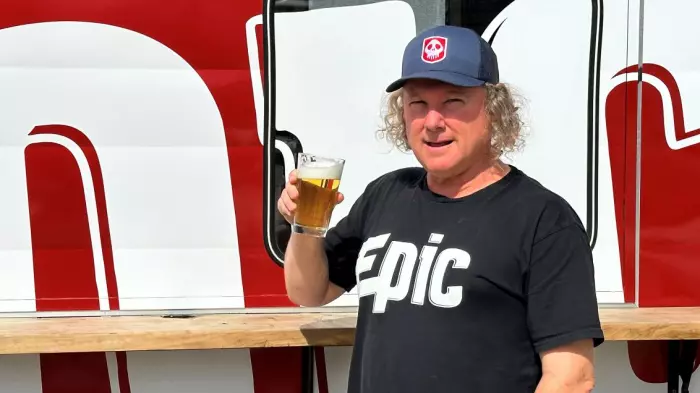 Editor's Picks
Beer
Liquidation spurred 70-plus investors to weigh up buying the business.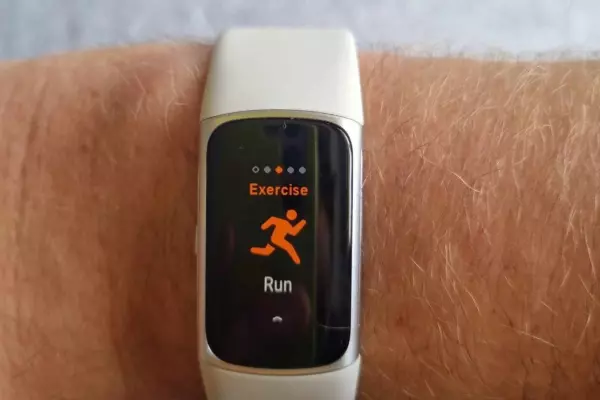 The Life
Review
The fitness tracker comes with a big array of bonus features and impressive battery life.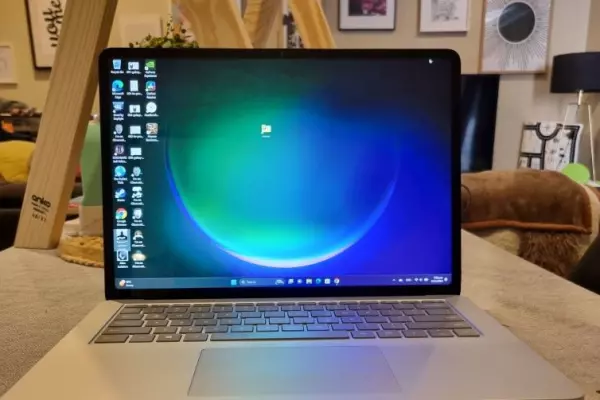 The Life
It's got the looks and versatility, but it's heavy, and its processor is last-gen.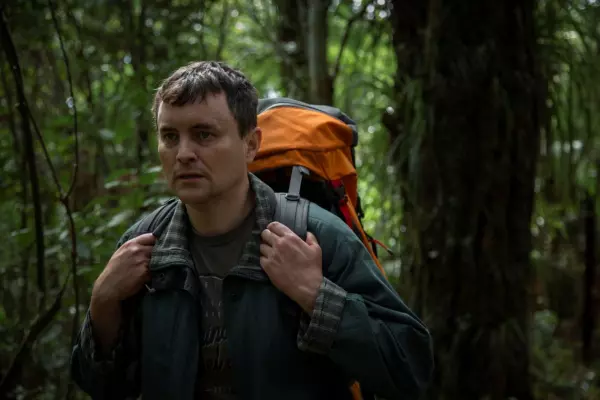 The Life
There's an astonishing twist to this tale, but there are no spoilers here.
---