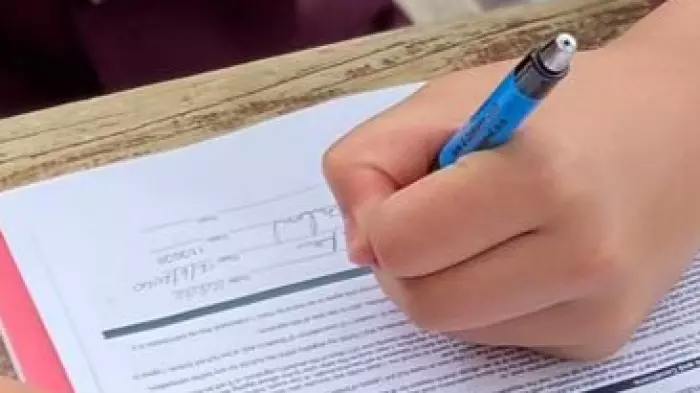 Business Advice
How to avoid falling foul of the law if you are a small business owner.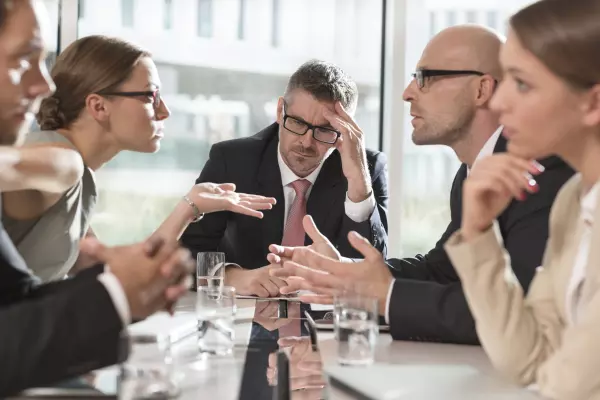 Business Advice
Dismissing an employee unfairly can expose your business to a personal grievance claim.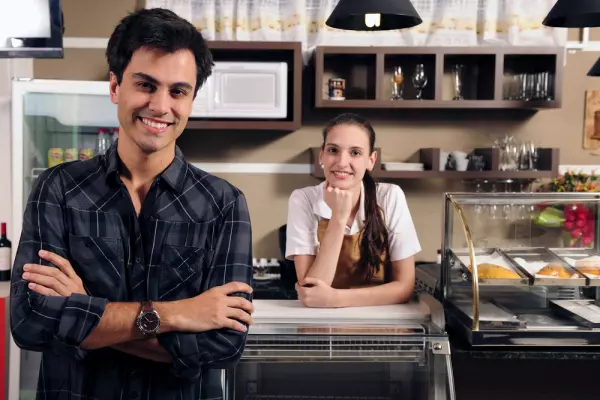 Business Advice
Free
Buying a business could be the biggest transaction you'll make. Get it right.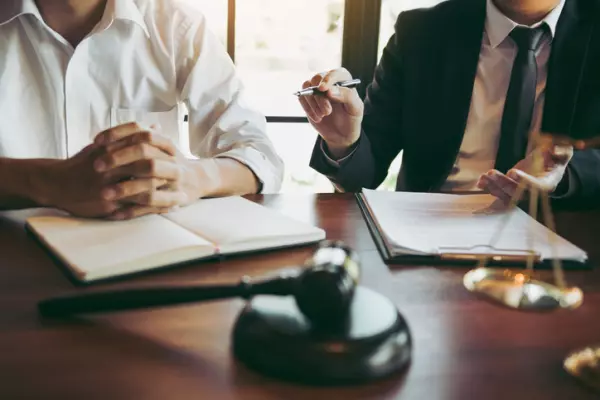 Law & Regulation
Weigh up the benefits against the risks of each resolution process.
---