A gift-guide of art, fashion, interior design, jewellery, watches, tech and more.
Daddy Cool - Father's Day gifts designed to impress
With nary a pair of jocks, socks or slippers in sight, we've compiled a terrific Father's Day gift list for you, full of thoughtful and interesting things that will make dad proud.Japanese juniper bonsai treeNature and nurture in one lovely gift. Bonsai trees help create feelings...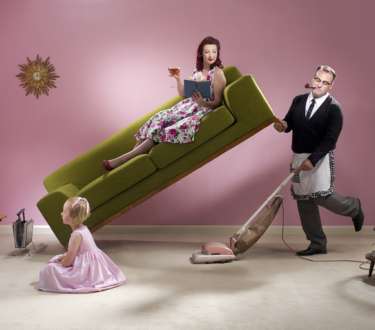 ---