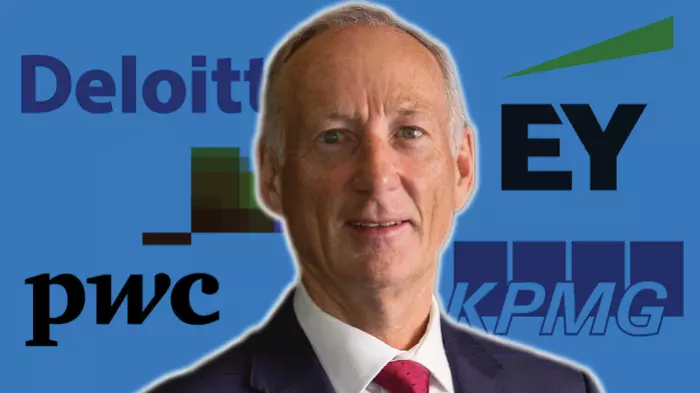 Finance
Auditing the Auditors
PwC has most major clients in NZX50 as fees continue to creep up.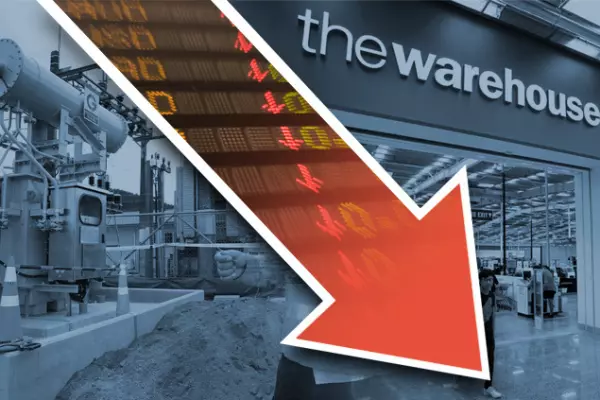 Investigations
NZX50 Carbon Insight
Contact Energy reduced its emissions intensity by 24% in one year.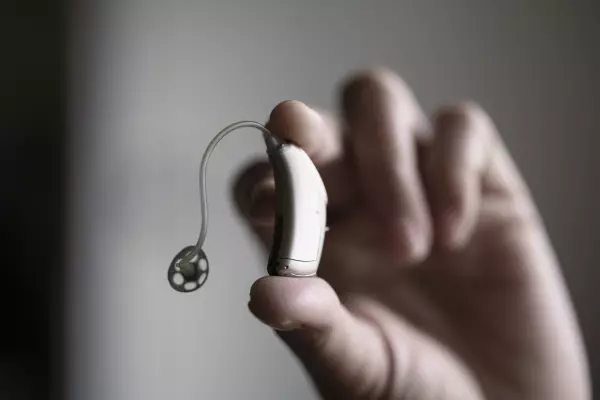 Health
Questions have been raised about the ethics and structure of the audiology sector.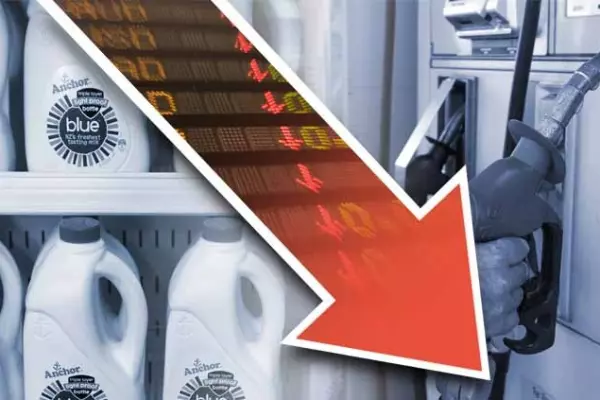 Investigations
The NZX50 contributes an equivalent to 58% of NZ's total annual carbon emissions.
---